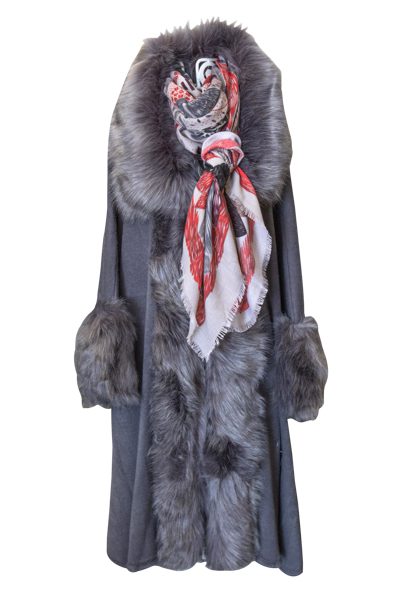 Celebrating the beauty of winter: The Gift Box of Lincoln is full of warm and fluffy things to brighten up your winter wardrobe
With a wide range of ponchos, capes, little coats, snoods and scarfs at The Gift Box of Lincoln, it is obvious the store is looking forward to all the best parts of the coming season.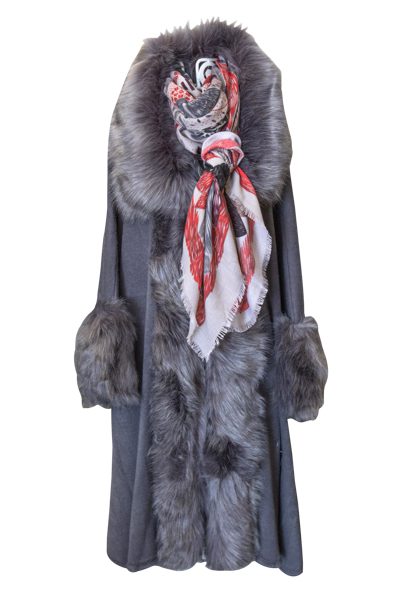 Also in stock are a range of beautiful throws for beds and chairs and lanterns that create a romantic, cosy ambiance on darker, cooler evenings. "We have become quite well known for our range of winter accessories with customers telling us they travel far and wide to come and see our new winter fashion," The Gift Box owner Helen Meechin says.
With such fabulous stock it is easy to see how it has become a destination store.