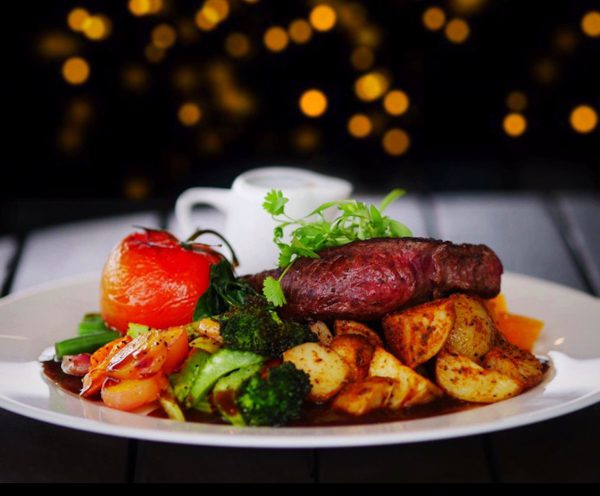 A delicious culinary find: Castle Rock Cafe is a gem tucked away in an industrial area with a stunning outlook to the Port Hills
Settled comfortably in the Heathcote hills, Castle Rock Café prides itself on catering to every taste.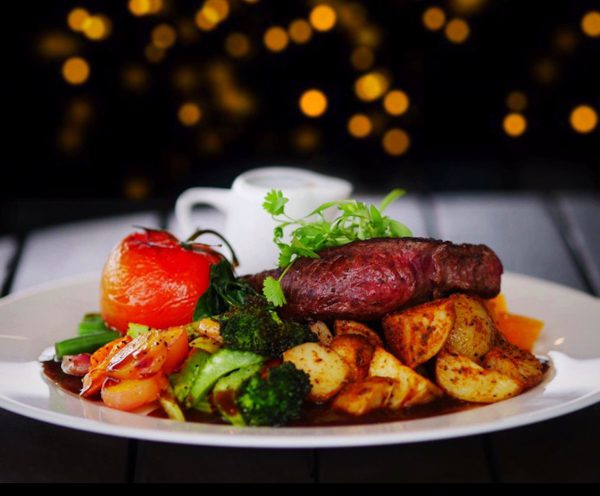 The café features a daily-changing cabinet full of fresh and baked seasonal products that complement the weekday menu, the tantalising all-day weekend menu and the sweets cabinet.
With local, organic and free-range food, and with dietary options to suit everyone from paleo to vegan, expertly crafted and proudly served coffee, Castle Rock is well worth the visit.
"I think what makes us stand out is that we all genuinely love food and what we do," Head Chef and Manager Candice Davies says.
"I couldn't ask for a better team especially with our new General Manager Zach Askew on board, who has an exciting new vision which we are all really excited about sharing with our customers."
Castle Rock Café also caters for private functions, whether a morning tea shout, full lunch option or corporate canapes. The venue is also available for private hire.
"We are a small team of very passionate individuals who want to provide a fun and relaxed atmosphere, amazing food, great coffee and exceptional service. Top that off with an amazing view of the hills, which at times even I find distracting," Candice says.
"Though Castle Rock may be a little off the beaten track – we are definitely well worth finding."
Renovations are being planned – an industrial contemporary design will align more with the area and fit better with the food. So watch this space.
Open Monday to Friday 7am-4pm, Saturday and Sunday 9am-3pm. Find out more at www.castlerockcafechch.co.nz.