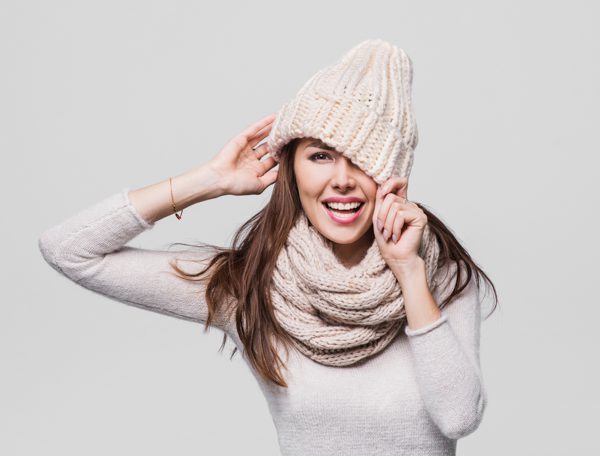 Winter demand for hospice shops: Nurse Maude Hospice Shops wants your last season warm winter clothing
With winter nearly upon us, the city's Nurse Maude Hospice Shops are desperately short of warm jackets, tops and jerseys in good condition.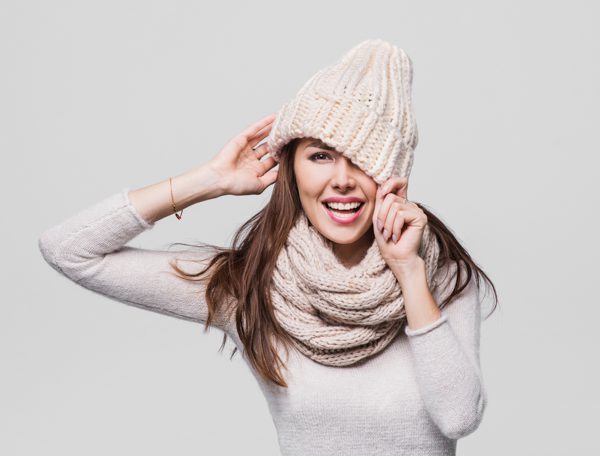 "Every jacket, jersey, pair of boots or winter top donated is directly supporting the Nurse Maude Hospice," says Sue Bramwell, Nurse Maude's General Manager Marketing.
"And with good quality winter clothing selling almost as fast as it comes in, we're in dire need of good quality winter clothing, particularly women's tops and jackets and larger sized women's clothing."
Sue says it's important people don't think it's not worth dropping off just one or two items. "Each and every one of them will find loving homes and buy valuable nursing
hours in the Nurse Maude Hospice," she says.
Running alongside the Hospice Shops is Maudes on Trade Me, which also supports the Nurse Maude Hospice. While the Hospice Shops concentrate on fashion retail, Maudes on Trade Me sells everything from antiques, jewellery and silverware, to sporting and household items, open 24 hours a day, seven days a week.
Every week more than 250 items are listed for auction, so it is totally dependent on a steady stream of donated goods from the community.
While smaller pieces can be left for Maudes on Trade Me at any of the Nurse Maude Hospice Shops, it is sometimes possible for larger or bulk items to be
picked up.