---
We're not going to lie, 2020, we won't miss you. In fact, we're already looking ahead to your replacement. But it's not all bad news; we are going to use you for inspiration for a bit of lounging around in 2021.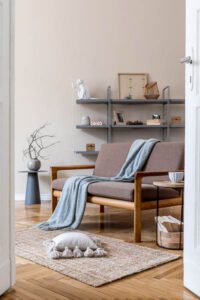 That's right, if you would rather put 2020 behind you, we're with you! But this rather average year is shaping up to play a pivotal role in our living spaces.
We've checked out the ways 2020 is influencing our 2021 living rooms – and would like to introduce trend to know, Japandi.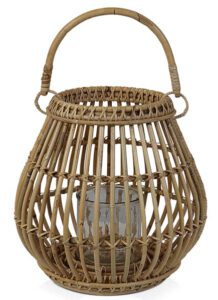 We've long honoured and admired the Scandinavian aesthetic in the home; a design movement characterised by simplicity, minimalism and functionality.
Now we're taking that to the next level with Japandi – an amalgamation of Scandinavian and Japanese design aesthetics.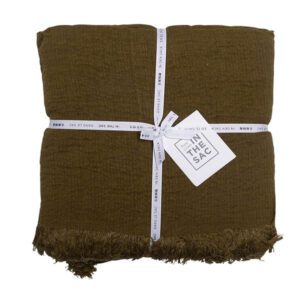 Each has a focus on simplicity, natural elements and comfort. Combined, the look is minimal, functional, warm and calming, with touches of wabi-sabi enthused imperfection.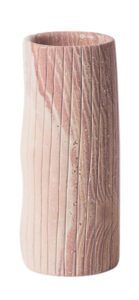 So, it's no surprise we're craving Japandi and all it represents in a Covid-19 world.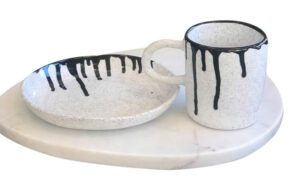 ---