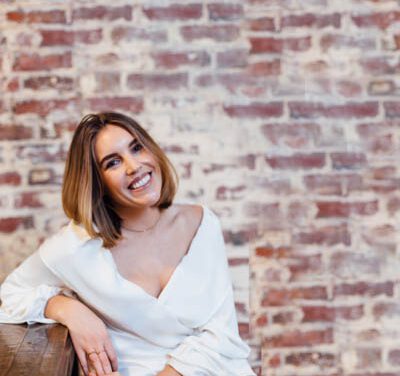 From the Editor: 29 October 2020
---
Just as this issue heads to print, we head into the long weekend. For many, Labour Weekend marks the home straight to summer. Perhaps it is your yardstick for when it's time to head to the beach, lake or bach. Or, maybe it's an opportunity to slow down and take a breather before that final push to the end of year break.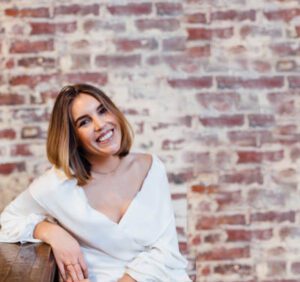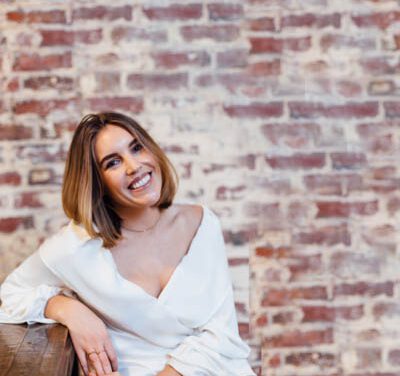 By the time this issue is back from the printers, you too will be back from whatever it was you chose to do.
And in this issue we are – as we always do – sharing local stories from local people and businesses who make our Canterbury, Wanaka and Queenstown communities worth celebrating.
We speak to a young Queenstown musician, Anderson Rocio, who whipped up a song for hit Netflix show Lucifer from her bedroom in a few hours.
Paradise has more than a million streams on Spotify – and counting!
We also catch up with the Two Raw Sisters, Rosa and Margo Flanagan.
In a world of restrictive diets and food fads, the Christchurch duo serve up a refreshing food philosophy which encourages us to challenge our preconceptions around labels like "plant based".
Christchurch-born tailors, Working Style, share their foray into women's suiting, and in the Fashion section we let you in on our love of rib. In the Cuisine pages, we get creative with breakfast ideas and Home looks at some covetable new interior design trends.
Our Build section offers a peek inside some award-winning architecture, interior design and construction. Not to mention sharing some exciting new designs for large public projects like the Canterbury Museum.
So wherever your long weekend took you, we're very glad you ended up back here.
---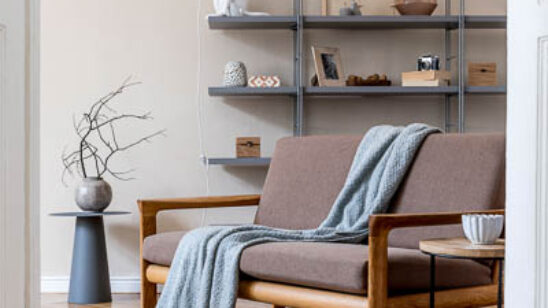 Previous Post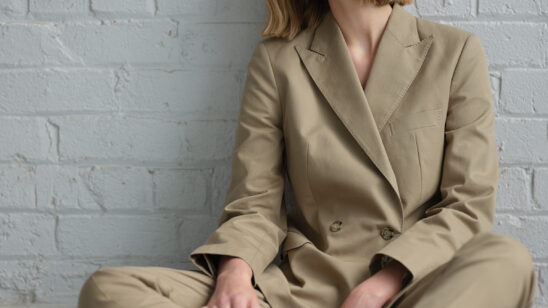 Next Post