---
We love summer… I mean, what's not to love, right?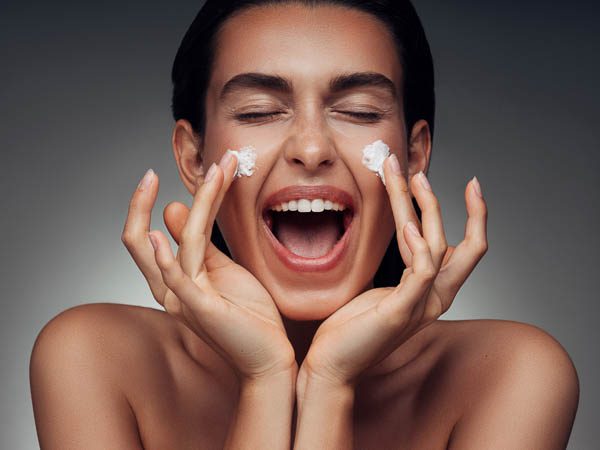 While summer is the season to kick back, relax and enjoy the outdoors, it's not time to slack on your skincare routine.
Even on the overcast Kiwi days, UV rays are harmful, but when you're spending long days languishing on the beach or at the park, it's particularly pertinent. Here's our top tips.
Pucker up: Skincare may be hot on your agenda, but lips also need some summer loving. Look for lipgloss that provides moisture with SPF.
Slough it away: This is the time of year to step up your exfoliation routine; follow it up with a great moisturising routine and you're away laughing.
Don't scrimp on the scalp: Hair may provide some protection, but sensitive scalps can still get burned. Use sunscreen along your hair line and where your hair parts.
Rinse and repeat: Take a few extra showers, especially after sweating. The added benefit to hydration is that it will keep your skin clear.
Get hatty: This is the best excuse to pull that wide rimmed hat out of the closet for full protection.
Misty days: If you stash a bottle of face mist in your beach bag, you can soothe and hydrate your skin at the same time as getting a cool down.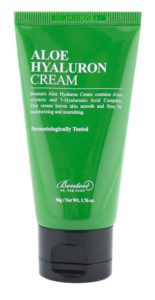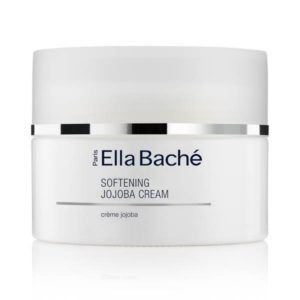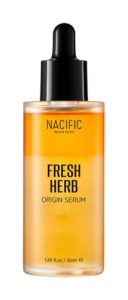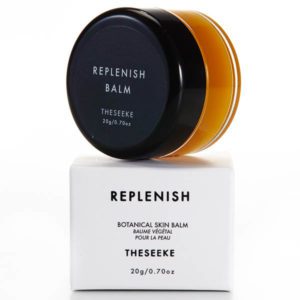 ---