---
Teal is trending. The quirky colour is taking homewares by storm and bringing a much-needed breath of fresh air to Kiwi homes.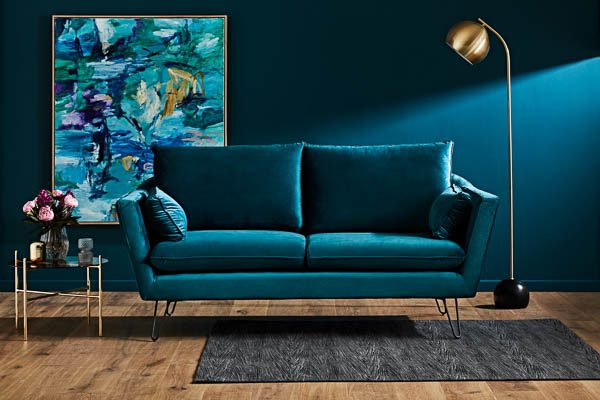 While it may not be your everyday primary colour, ironically it fits perfectly into your everyday home. In terms of where it fits into the colour wheel, it's a medium blue-green colour, which can also be described as a darker variant of cyan.
Whether you introduce the harmonious hue to your house by adding a large teal-inspired feature wall or a simple vase – there will always be some appeal when using the colour teal. So, in the spirit of summer, we check out how to style this colour that is perfect for the warmer season.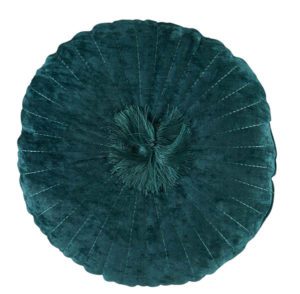 It's all in a name: They say it's all in the name, so it makes sense to take some inspiration from where the colour originated from. Teal gets its name from the colouring that can be found around the eye of the common teal (a member of the duck family). In honour of that, a nice way to both liven up your garden and pay tribute to the birds would be to hang a teal birdhouse.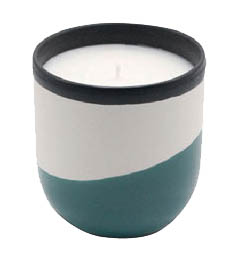 Great things come in small packages: Teal pops with white but also pairs well with cream, navy, gold and brown tones. That's why using something as subtle as a teal cushion cover can really make a difference to a boring cushion or a barren couch.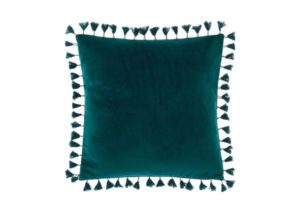 The perfect chair: In the theme of chairs, a teal armchair is another stylish way to incorporate the colour into your home. It could even be placed in a sunny nook looking out onto that garden where you hung your wholesome birdhouse. If you were really feeling a new found love for teal, an ottoman supporting the same colour could even be paired with the armchair. It's a true match made in heaven.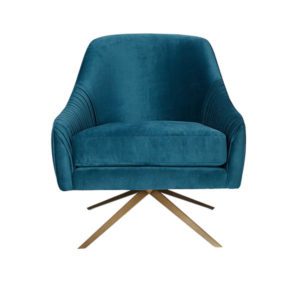 ---