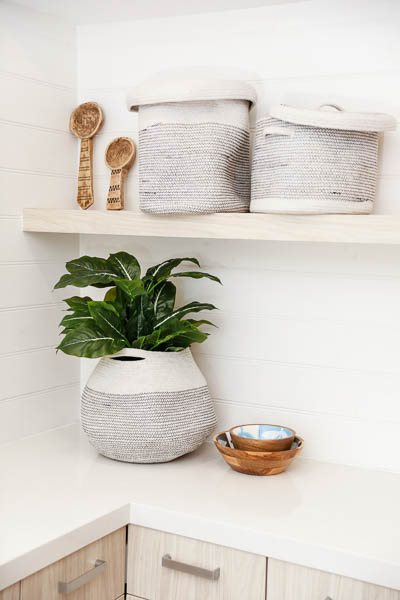 Basket Case
---
Baskets can be ideal for home décor or to help organise a space in an inexpensive way. Like most things, they come in every shape and size. Not only are they aesthetically pleasing, they're also a lifetime member of the practicality party, offering a great storage space for home essentials. We check out the best ways to style this handy home accessory.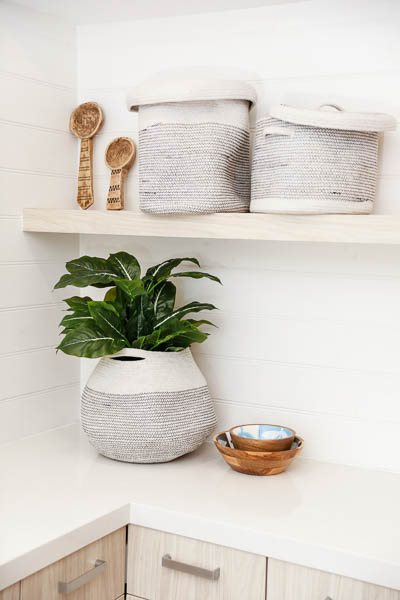 The obvious choice would be to use them as storage – whether that's small, dainty baskets in the bathroom, under storage baskets in the bedroom or flat-back baskets in the kitchen, it's up to you. Old bicycle baskets are even a quirky way to keep your spaces storage savvy and an excellent way of repurposing.
Woven baskets are great for using as pots for your house plants – they're definitely a step up from dreary plastic containers that they originally come with.
A way of combining practicality and uniqueness is by hanging wicker baskets in your bathroom. They can double as both wall art and storage for your towels. In saying that, baskets don't always have to be used for storage, they can be wall art too! So if you find something that you would like to display… then do it. Be bonkers for baskets!
---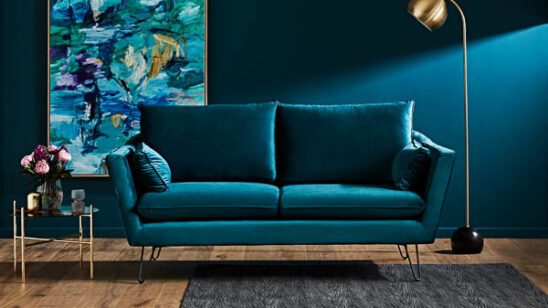 Previous Post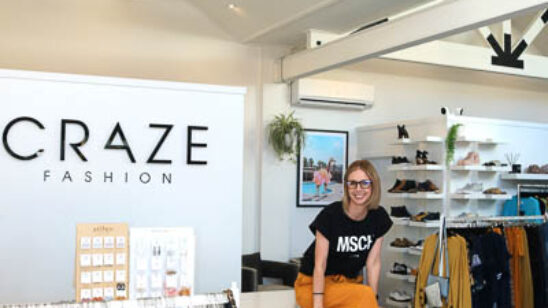 Next Post