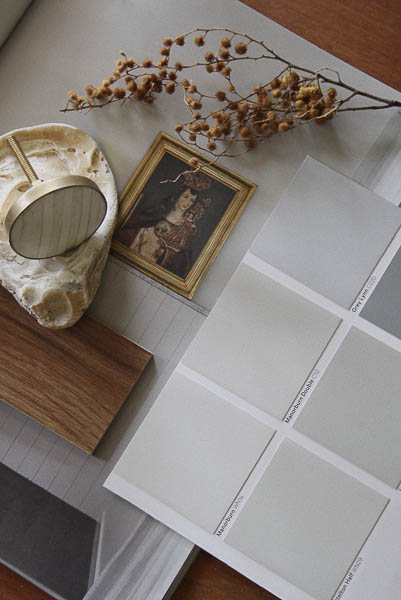 Thoughtful design: Deià
---
Maia Rewha and Bella Voogt launched Deià in 2020, swiftly making their mark on the interior design industry with their fresh take on design.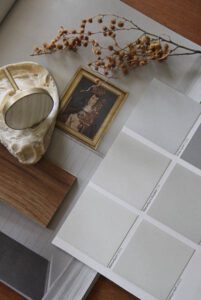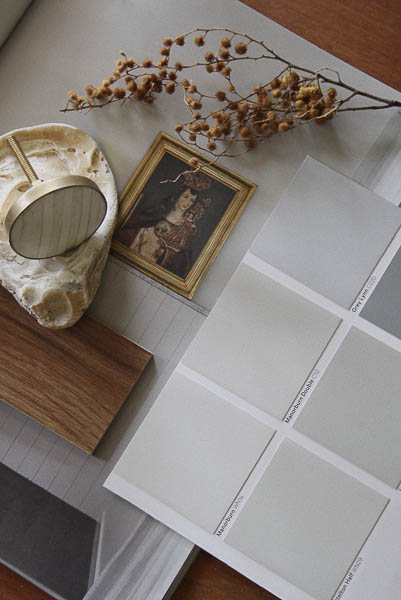 Their combined previous experience of 11 years in design encouraged them to forge a new direction, in designing with consciousness and integrity.
Deià inclines to the classic aesthetic with a contemporary twist, complemented by the use of natural colours and materials. This can be seen in its commercial and residential projects.
"Trends come and go quickly. We believe timeless design suppresses the urge for constant change, and as a result, reduces our environmental footprint by preventing materials and products being discarded too often. We are committed to bringing clientele a beautiful space that is designed with purpose to last generations," says Bella.
Sustainability and awareness of product and material selection, and making the right decisions for the environment underpin the philosophy of the business; this way of designs allows clients to feel positive and comfortable with their choices and saves money in the long term.
The future vision for the company is to continue to create spaces that draw people and planet together into a more considerate and harmonious relationship.
To transform your space with thought, contact Deià via Facebook and Instagram.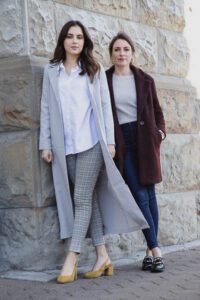 ---