---
This year marks a watershed moment for our city, our place, Ōtautahi Christchurch. There are few years I've been more excited for than 2020.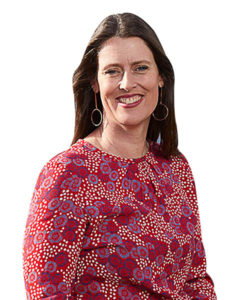 We are emerging as the country's premier urban destination, a basecamp for exploration and a hub of South Island adventure. Our rebuilt infrastructure is the envy of cities with worn out facilities, while our city is new, exciting and stronger than ever.
In 2020, Te Pae Christchurch Convention Centre will open, set to be an absolute game-changer for the city centre and our ability to host major business events.
We're also excited about He Puna Taimoana, the hot pools development in New Brighton opening this year, which will bring a new energy to this beautiful white-sand beach just 15 minutes from the city centre.
In May, we welcome the world's tourism industry to the city at TRENZ, an incredible chance to showcase our new city to the world and we plan to leverage this in a big way.
We also welcome the inaugural South Island Moon Festival in October, a new celebration of our links to China and the rest of Asia.
ChristchurchNZ has come of age and in 2020 we're hitting the ground running.
We stand confidently as your gutsy economic development and city profile agency, with a deep commitment to serving the public interest, igniting bold ambition among our businesses, our people, and those visiting our beautiful home.
---