---
It's hard to say goodbye to that most wonderful of things – the Kiwi summer holiday. In between the pavs and beach cricket this year, it was hard to miss the horror of the human and ecological tragedy unfolding in Australia giving us all a window into the impact of climate change.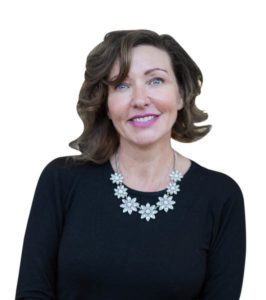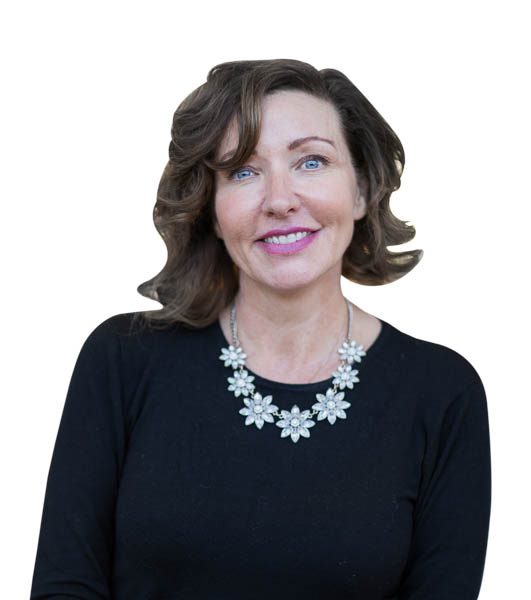 With the passing of the Zero Carbon amendment last year, New Zealand is taking a lead in the global charge against climate change. And Christchurch, with its aggressive goals of becoming carbon neutral by 2030, is a part of that charge.
Behaviour change will certainly be required to hit these targets; innovation and technology breakthroughs will also be critical to their achievement.
It's encouraging then to note that Callaghan Innovation's CPrize, a national innovation challenge, chose environmental sustainability as its 2020 challenge theme.
Just as we broke for the holidays at the end of last year, 10 finalists were chosen from the national entries.
A quick look at the teams show solutions in agriculture, waste management, packaging, and aquaculture – each driving sustainability across mega industries or individual behaviours.
We're very proud to count three of the 10 ventures are Christchurch-based including Radius Robotics who are part of the startup cohort at Te Ōhaka – Centre for Growth & Innovation.
Miraculous innovations aside, we're all facing an individual challenge in this battle.
Our city's carbon emissions break out thus: transportation 53 percent, stationary energy 23 percent, agriculture 11 percent, waste nine percent, and industry four percent. What can each of us do to reduce our own emissions?
---