---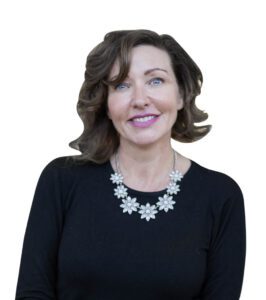 We have around 530,000 small businesses in New Zealand.
This represents 97 percent of all commercial ventures, 28 percent of employment, and 25 percent of GDP – proving that the Kiwi entrepreneurial mindset is alive and well.
Why then do we have so few start-up versus small business founders?
What's the difference between a small business and a start-up?
Start-ups are only temporarily small and usually based around innovation with global scale.
The intention from the beginning is to 'Go Big'. But, while there are 530,000 Kiwi small businesses, there are only around 500 high growth start-ups.
Why? Is it more challenging to grow a start-up than a small business?
Not necessarily. Plenty of small business owners work 14-hour days, carry immense amounts of stress, and are equally ambitious.
I believe, for the most part, the reason we have so few start-up versus small business founders is in the vision.
This is not a criticism, but, in the long term, high growth start-ups will create our future economy and drive national job growth.
In the US, almost every new job created since 1977 was created by a start-up. Now, more than ever, New Zealand needs more start-up founders to alleviate our reliance on primary industry exports and invent our future world-leading industries.
So, if you're already in the entrepreneurial trenches, begin your 2022 strategy planning session in thinking what value your business might offer the world.
---