---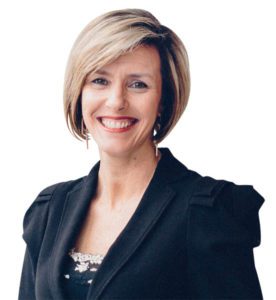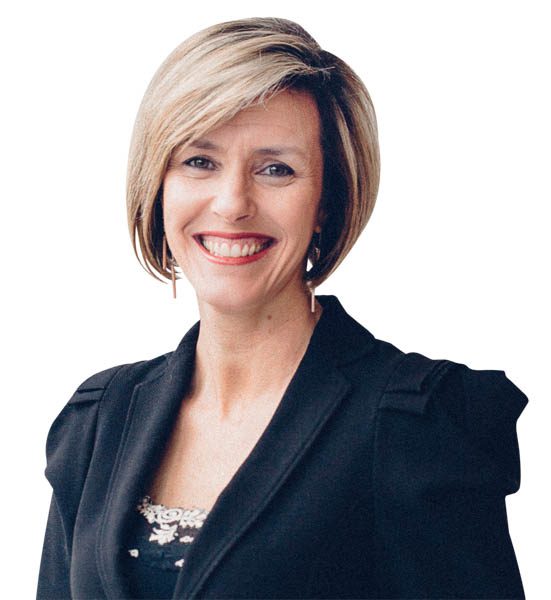 We all know climate change is the biggest environmental issue facing our planet, so what changes can we make locally to make a difference globally?
Some people have chosen to make their contribution by switching to electric vehicles (EVs).
While these aren't a new invention, today's versions continue to evolve due to significant technological developments.
In fact, automaker Volvo says half of its vehicles will be electric by 2025; Ford says a third of its offering will be electric by 2030.
Hopefully, as EVs become more mainstream, the pricing will also become more affordable.
In Ōtautahi, more than half of our carbon emissions come from transportation, so a switch to EVs is another way in which we can help reduce greenhouse emissions.
Combined with the fact that 85 percent of our electricity is renewable, the sustainability story behind EVs continues to evolve.
The Chamber is working in partnership with Orion to offer businesses the opportunity to test drive one of the latest EVs for a week, the new Hyundai Kona.
The initiative has been so popular that the vehicles are already booked well into 2021.
Orion is also installing vehicle chargers across the region, keeping EV users close to plug-in sources – we even have one in our Chamber carpark!
This complements Energy and Resources Minister Megan Woods' recent announcement about the EECA Low Emission Vehicles Contestable Fund, which is investing to help establish a network of over 1000 EV charging stations nationwide.
---