---
Coming up with a creative idea for a new development, or finding an opportunity to revitalise a site can be an exciting experience, only to have the reality of resource consent requirements crash the proposal down to earth. At Barker Planning your ideas come to life through practical and uncomplicated advice, and experience that removes stress and uncertainty.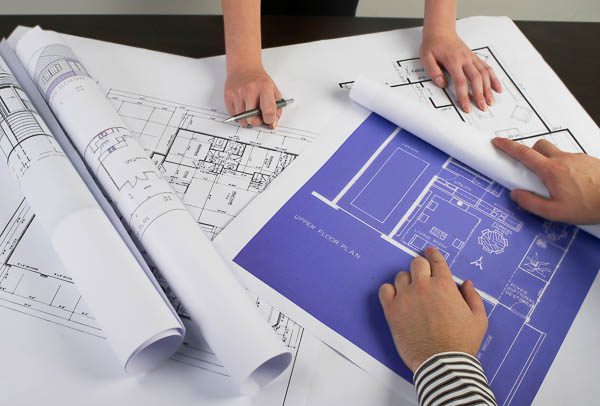 Principal Vicki Barker is qualified in science and planning, and having worked for councils, central government and in private consulting, she knows planning in New Zealand from every angle.
Based in Christchurch, Vicki has also worked in Wellington and Auckland and understands how requirements vary between councils, between urban and rural environments, as well as between busy tourism hubs and protected areas.
Whether you are new to planning processes, or find them difficult to negotiate, Vicki is skilled in breaking down the requirements into easy to follow steps.
"Communication is central to the practice and I can explain resource consenting and other planning processes clearly and simply and remove the jargon," she says.
Close professional links with other professionals that your project might require – from designers, to surveyors, to engineers, means that Barker Planning can manage your development from beginning to end, with the level of involvement that you would like.
If you understand planning but are simply time-poor, Barker Planning takes on your project with the efficiency born of long experience.
"You can always count on receiving results on time and on budget," Vicki says.
---