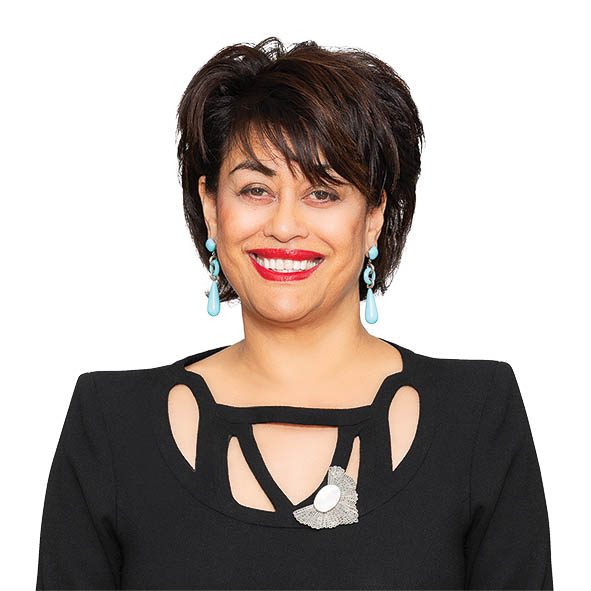 The Influencers: Lynette McFadden
---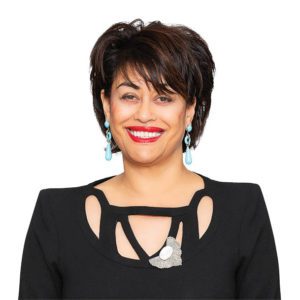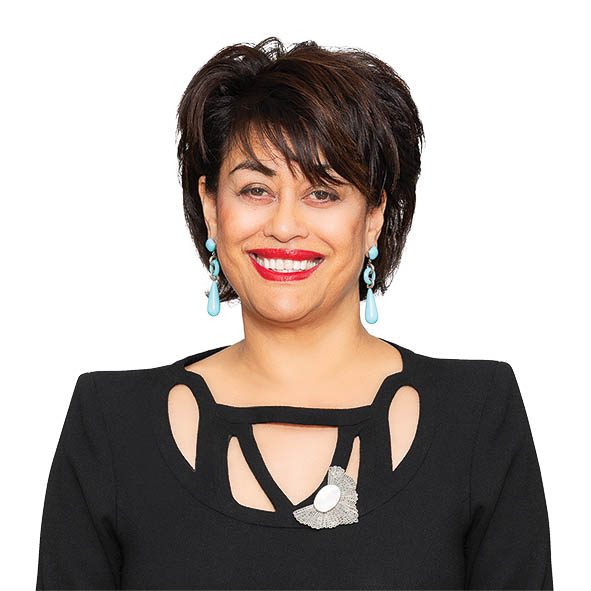 A new decade and a fresh feel is evident in the Christchurch real estate market as we continue our march into 2020.
I love this city, it's my hometown and I'm excited about our future, our growth, and the variation of design that has started to occur in numerous suburbs and streets.
The definitive market drivers include lower than usual numbers of listings – 1906 listings in January 2019 and 1459 in January 2020 (realestate.co.nz stats) and this is pre-empting an increase in the number of auctions being requested, conducted and sold.
Historically this occurs when vendors feel they can capitalize on the competitive attentions of buyers limited for choice.
I note Christchurch median house prices provided by REINZ also demonstrated an 8.1 percent increase over the January period proving a seasonal win for vendors, some of whom have waited a while to see the benefits of a market favourable to them.
Heading gently into autumn has yet to indicate a change in the current market but with 25 years of experience I've never seen a property cycle that didn't continue to change or adjust to local and national conditions.
I'm also noticing an increase in the nature of property investment as interest rates refuse to provide many with the comfort or growth they're looking for and this opens up significant opportunities in the months ahead. No doubt I'll continue to discuss this further.
---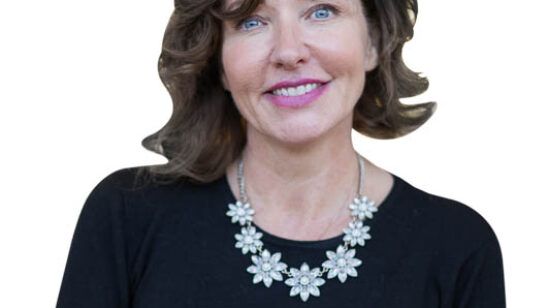 Previous Post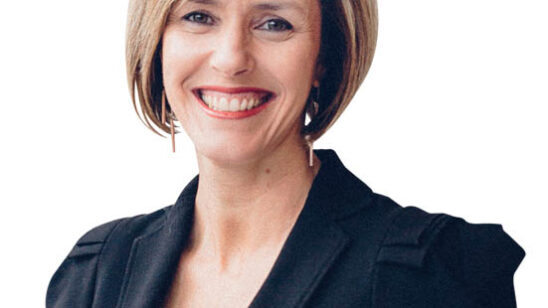 Next Post