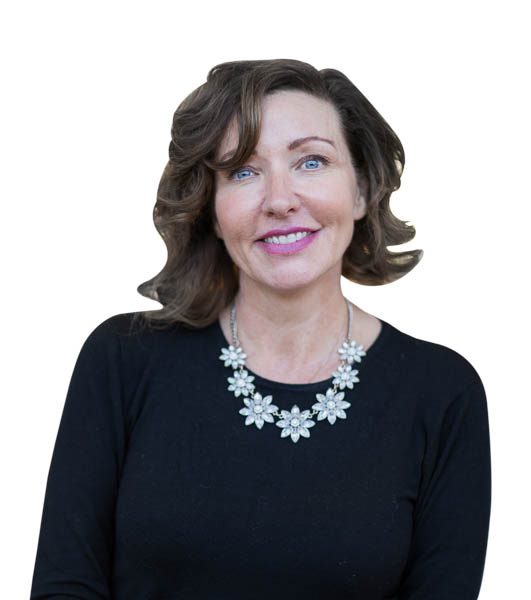 The Influencers: Marian Johnson
---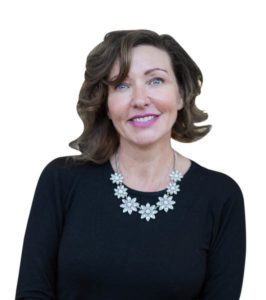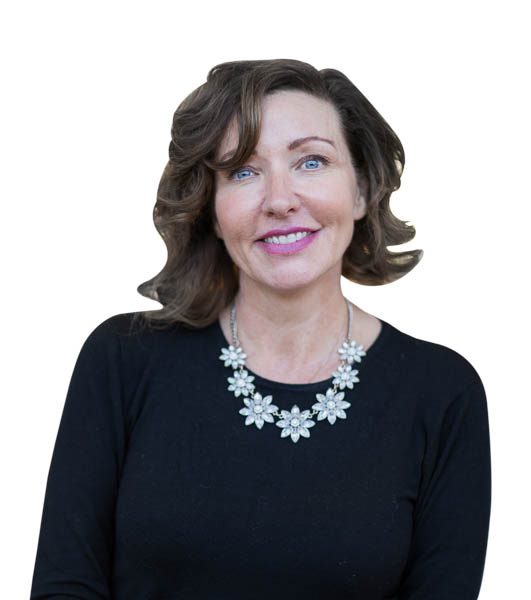 International Women's Day just passed and I'm thinking about why it's hard to get a long list together of female startup founders in Christchurch.
The scarcity of female founders is a global issue and to appreciate the size of the problem here's a few stats to consider: 83 percent of all venture capital investment goes to all-male founder teams, 12 percent goes to mixed gender teams and only a tiny four percent goes to all-female teams.
We also know that investor teams are mostly male. In the UK, 48 percent of VC teams are all-male with only 13 percent having a female senior executive.
The majority of startups attracting capital are technology-based and fewer than 26 percent of tech employees are women.
Attitudes to risk differ amongst the sexes, with men showing as more pro-risk than women.
High growth startups are inherently risky so maybe an aversion to risk is also one of the factors for why female founders are rarer than male.
But companies with female leaders are 12 percent more profitable than their counterparts.
We also know that, according to Pew Research, women are 34 percent better at working out compromises and 34 percent more likely to be honest and ethical.
Whether the problem is unconscious bias, lack of representation in 'startup' sectors, or gender profiles, we must get behind our female founders and give them the connections and opportunity they need to level up and, in doing so, benefit us all.
---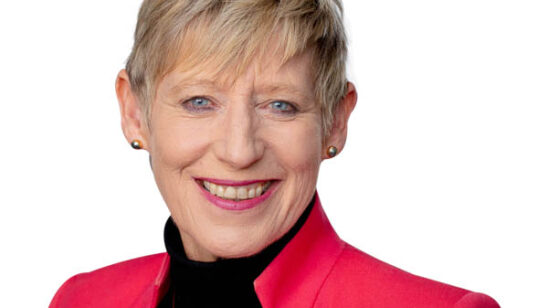 Previous Post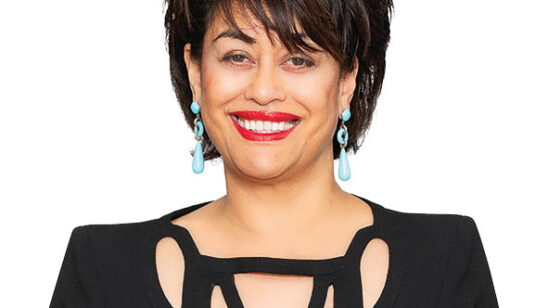 Next Post