---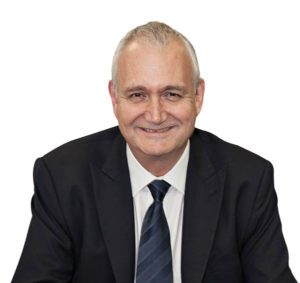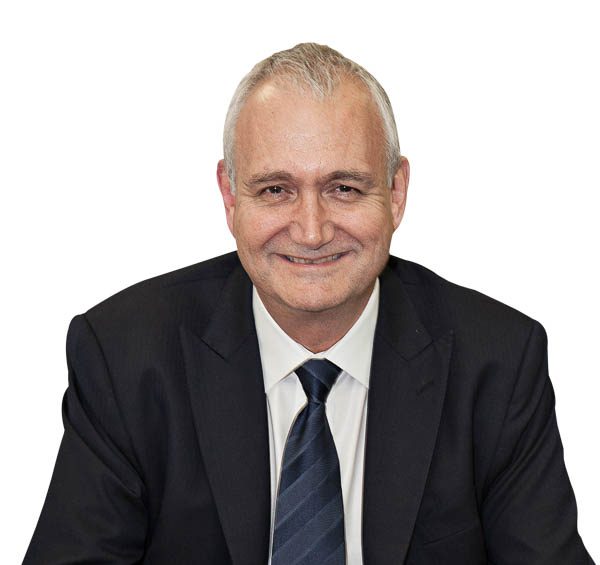 We recently completed the first quarter of Christchurch's biggest jigsaw puzzle, which at first may not seem like a major achievement but it has 43,000 pieces!
The façade on Te Pae Christchurch Convention Centre is a significant feat of architecture and engineering.
Each of the fibre cement tiles is placed individually on a panel in a layout that creates the look of a braided Canterbury river.
But colour is only one part of the equation, with a complex curved steel structure to support the 1,604 panels required to deliver the full effect.
Designed by Woods Bagot in association with Warren & Mahoney, and Matapopore, the five varied tones of grey and different surface textures in the façade give the building the characteristics of a 'living surface'.
This intricate façade was selected because Te Pae Christchurch sits on a prime central city site, chosen because it's on the doorstep of some of the best dining, shopping and accommodation Christchurch has to offer.
So, we had a responsibility to deliver a facility befitting this prominent riverside site and the significant buildings surrounding it.
It is great to see that vision coming to life as this iconic facility will be around for a long time.
The tiles are expected to last for more than 50 years and are fully recyclable, as it's unlikely anyone will want to take a second go at putting this puzzle together.
---