---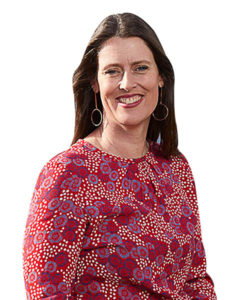 The start of 2020 has been dominated by global concern for the outbreak and spread of the new coronavirus.
The situation is expected to have a significant impact on the economy.
Christchurch and the South Island have a strong, warm and mutually valuable relationship with China and we hope for an early end to this unique global health event.
Ōtautahi continues to thrive as New Zealand's second largest city and people are taking notice of what we've been up to here.
Our city is the obvious yet understated place to live, work, visit and invest, and we at ChristchurchNZ feel lucky to be playing our part in its future.
The latest statistics show 2019 spending in the central city was up more than 10 percent on 2018, and international visitor spending was up 15 percent.
Both visitor and resident spending continues to trend upwards, and we are pleased to help drive this through promotional campaigns.
ChristchurchNZ aims to ignite bold ambition across our resident and business communities and has set measurable goals to make Ōtautahi Christchurch a fantastic place to live and work.
We've called these our Prosperity Framework, setting aspirations for the future of Christchurch's economy.
We're excited to continue to promote the city and share this great place nationally and globally.
---