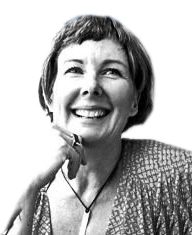 The Influencers Column: Melanda Slemint
The 2018 Canterbury Architecture Awards were held recently, as part of the peer-reviewed New Zealand Architecture Awards programme run by the New Zealand Institute of Architects.
Sponsored by Resene, they set the benchmark for the country's buildings and recognise the contribution of architects to their towns and communities.
With my great team of jurors, architects Mary Daish, Michael O'Sullivan, Duval O'Neill, and Charlie Nott, we awarded 34 outstanding projects this year. The greatest number were for housing – Canterbury's legacy of fine residential stock is in safe hands, with some architects producing excellent work challenging the typology of the large house. We also awarded inspiring buildings in categories including public architecture, urban design and education.
We celebrated the contribution architecture makes to the cityscape; the urban fabric, and the quality of the spaces around it. Architects and clients incorporated works and ideas from artists, and groups such as Matapopare and the Urban Design Panel, enhancing the richness of projects. We enjoyed architecture incorporating a cultural narrative, and contributing to the changing identity of Ōtāutahi/Christchurch. Many of these buildings will be treasured as future heritage.
Good architecture is first and foremost about people and we met passionate clients, so generous in opening up their homes and buildings to us and sharing their enthusiasm and stories. We met tenacious community groups, whose projects now sit proudly at the hearts of their communities.
It was a joy to see buildings awash in beauty, meaning and generosity; architecture so good that it takes your breath away.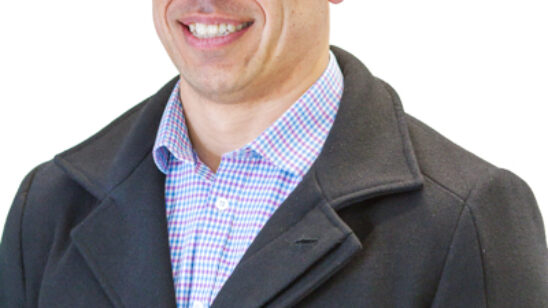 Previous Post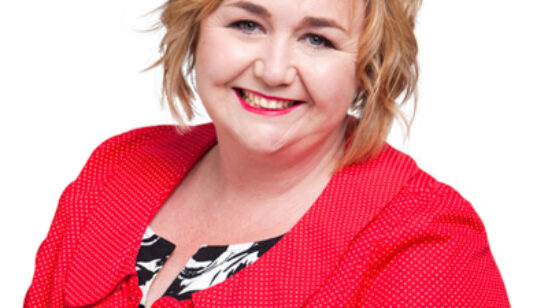 Next Post