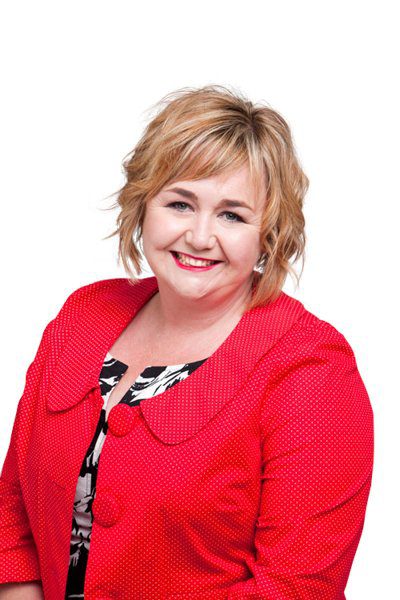 The Influencers Column: Dr Megan Woods
It is exciting to see some real momentum growing behind a number of anchor projects around Christchurch.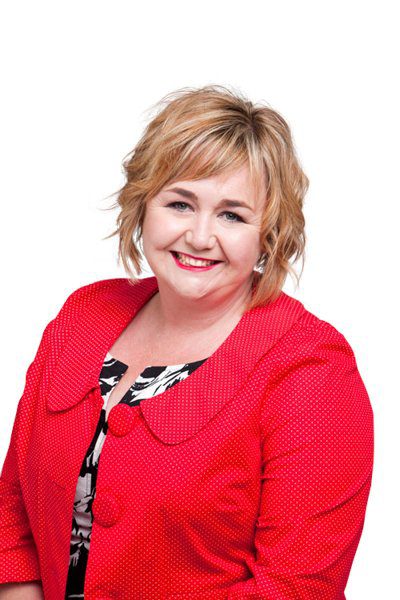 Since becoming Minister, I have made it a priority to ensure that we can deliver faster progress and outstanding facilities for the people of Canterbury. In August, groundworks for the Metro Sport Facility will finally get underway.
This substantial piece of work on over 30,000m2 of ground will take around eight months to complete, with the installation of more than 7000 in-ground stone columns. By the end of this, we will see the ground work finished and ready for the main construction works to begin in March or April 2019.
Having inherited a project that was already behind schedule with a significant cost blow-out of over $75 million, it's fantastic to see that we are moving quickly along to see real physical changes at the site.
I'm looking forward to seeing the work get into full swing and ramp up as we move towards an expected completion date in 2021. We've been able to utilise the space well in the meantime by providing Christchurch Hospital staff with an extra 170 parking places, ensuring the safety of staff while a more permanent solution is developed. I'm delighted to see the Metro Sports Facility moving ahead after so many years of delays.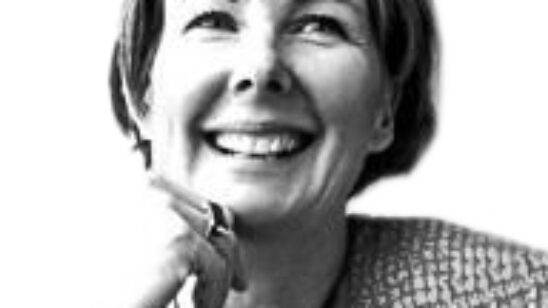 Previous Post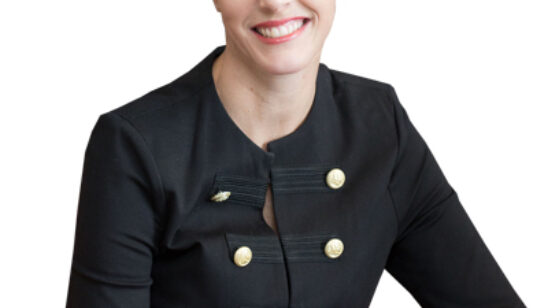 Next Post