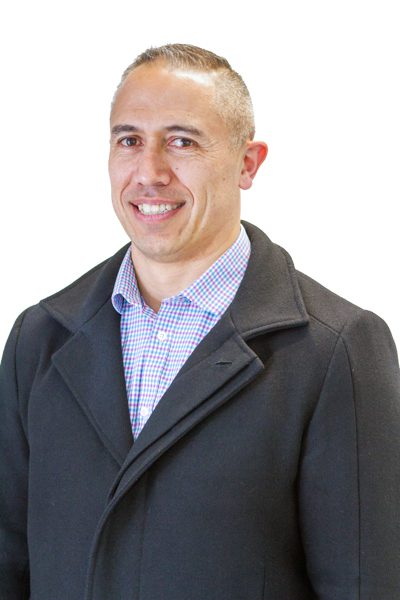 The Influencers Column: Ivan Iafeta
There can be no doubt that the rest of New Zealand has learnt much from the experiences of communities in the South Island during the past seven years.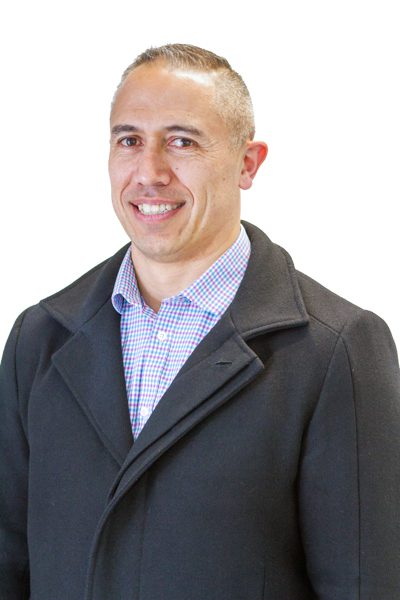 Until now, this has largely been related to seismic activity. But a significant climate change-related project in the Southshore and South New Brighton area is also likely to attract national interest.
The potential impact of climate change is a significant concern for coastal communities and it is important they have the opportunity to contribute to and influence their community's response.
That is why we are utilising local expertise, knowledge and networks to develop a regeneration strategy for Southshore and South New Brighton that will identify and evaluate short, medium and long-term options for adapting to the effects of climate change, and consider the future use of red zone land in the area.
Our engagement with the Southshore and South New Brighton communities – in partnership with the Christchurch City Council, Environment Canterbury and Ngāi Tahu – is based on a plan developed by community members and agency staff. It prioritises face-to-face communication, which is why we have opened a community engagement hub at 82 Estuary Road where people can find out what's going on and how they can be involved.
Find out more at coastalfutures.nz
The climate change element of the regeneration strategy work is particularly complex and the conversation about possible options for adaptation will have implications beyond these areas. Coastal communities around the country will be watching with interest.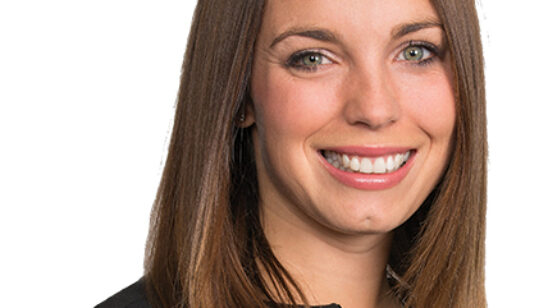 Previous Post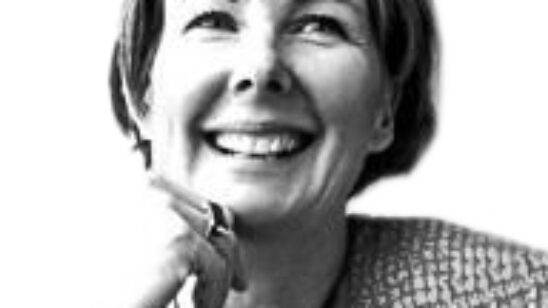 Next Post