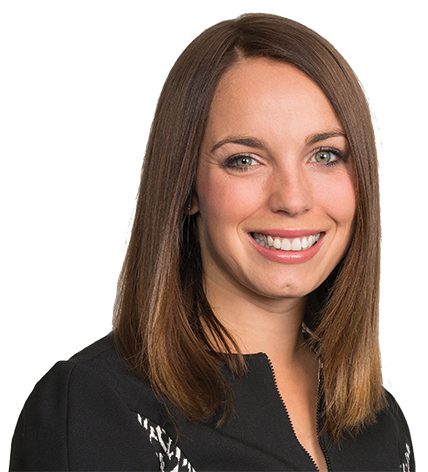 The Influencers Column: Courtney Doig
The 'as is where is' commercial property market still has a surprising amount of steam left in it.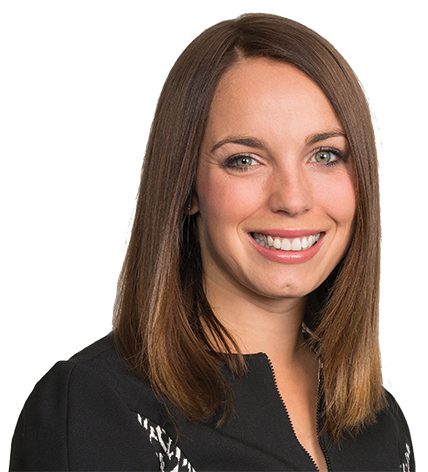 We're picking that there will continue to be plenty of activity through into 2019 as insurers work to settle problematic outstanding claims.
A prime example of this is the up market high-rise apartment block at 66 Oxford Terrace, that recently came to the market following the body corporate's insurance settlement. Due to be auctioned shortly, we think this is the most significant body corporate, in terms of scale, to be offered for sale 'as is where is.'
In the past 18 months, I've negotiated more than $65 million of 'as is' sales, including a number of body corporates. These properties are always so keenly sought. For instance, earlier this year a complex of 11 as is where is townhouses in Phillipstown attracted 15 or so bidders. It was bought by one of the under-bidders for another similar complex he missed out on a few weeks earlier.
There continues to be a lot of unsatisfied demand from people with the ability to repair and/or seeking cashflow.
But the body corporate market is not without its difficulties and it's important that owners agree their parameters before going to market. It's key that everyone is on the same page.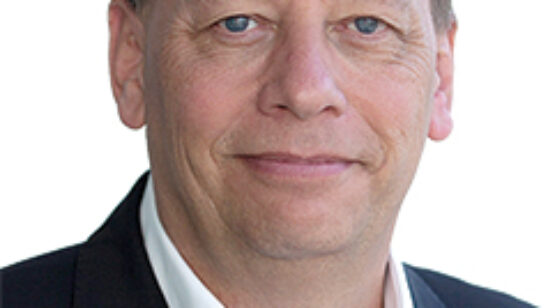 Previous Post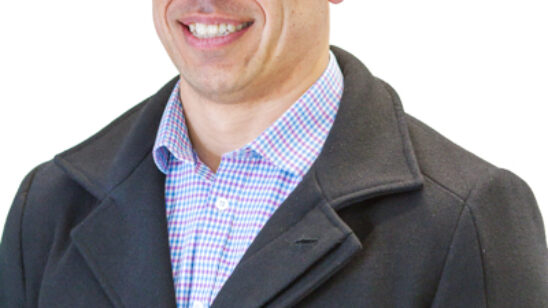 Next Post