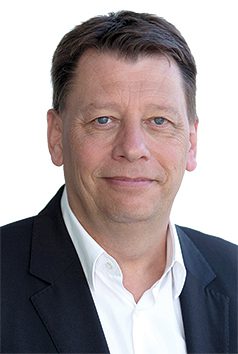 The Influencers Column: Keith Beal
The importance of getting people living in the central city again is coming to the fore as the anchor projects take shape and a steady stream of new private developments continue to open their doors.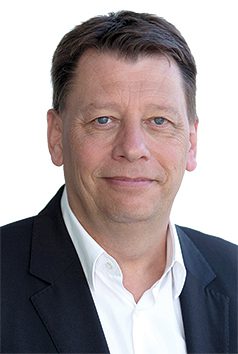 Fletcher Living is now selling homes in the One Central development, with construction of the first 20 opposite Latimer Square set to be completed in the next few months. Across the stretch of the land between Manchester and Madras Streets, work on 172 terrace homes and apartments is currently underway.
We also want to talk to developers about some other sites around the central city that lend themselves to a residential development. From 1000m2 sites in the South Frame and Avon River Precinct to 8000m2 on Madras Street, Ōtākaro has been charged with divesting a range of sites to parties that can deliver developments people want to call home.
It's the right time for further residential development with the likes of the major revamp of Manchester Street finishing this month. Now a tree-lined boulevard with large shared footpath and cycleway flanking the Rauora Park, the area is people-friendly like never before.
A little further out the final South Frame gathering space, Kahikatea Common will be open in October. These spaces allow hospitality and retail ventures to spill out onto the laneways, bringing life to the streets.
We're reaching the point where all the pavers and plants are nearly in place, ready for residents to come and enjoy them.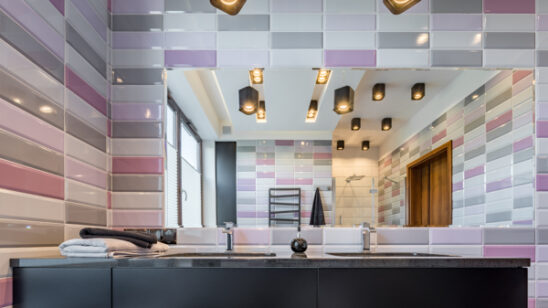 Previous Post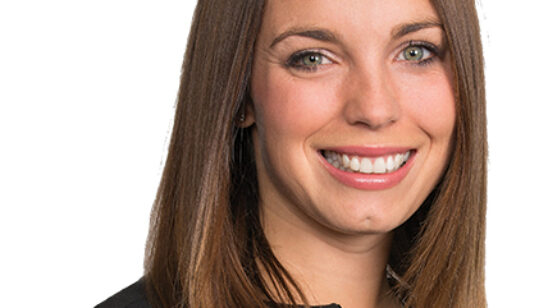 Next Post