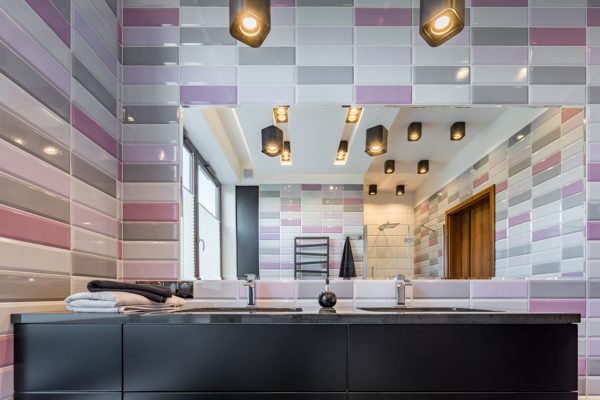 Bright Bathrooms
Colour is a complex phenomenon and theories about its effect on our minds and emotions range across the scientific and artistic realms.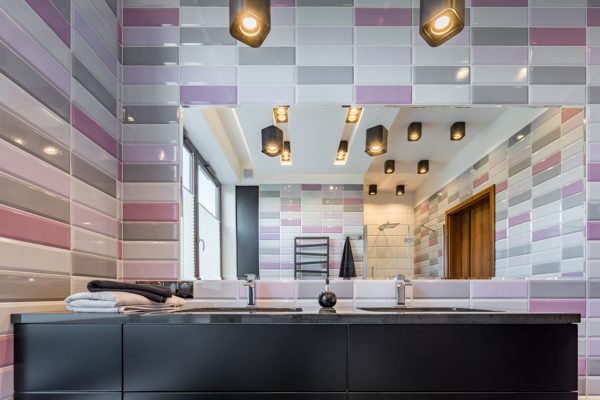 All it takes is a paintbrush and a pot of fresh paint to demonstrate the power of colour to dramatically alter a space.
The transformative capabilities of colour go above and beyond the emotional, to also alter how we perceive size and space.
As dark colours tend to absorb light, they have the ability to make a room look smaller. On the other hand, light and bright colours open up your space, making the area seem larger.
In a small space, everything counts. With bathrooms traditionally one of the smallest rooms in the house, we can't think of a better reason to add some colour. But in case you need it, there is the simple fact that due to its small stature, it is a quick and easy re-paint if it doesn't work out.
So why not experiment with some fun colour palettes to transform your bathroom into a stylish retreat after all, change is only a lick of paint away.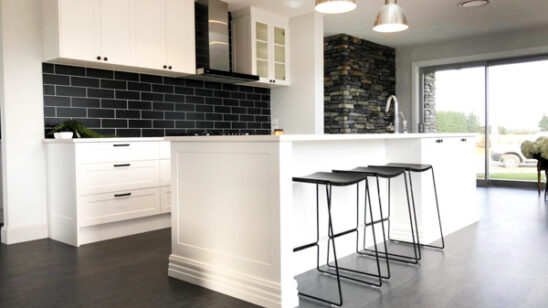 Previous Post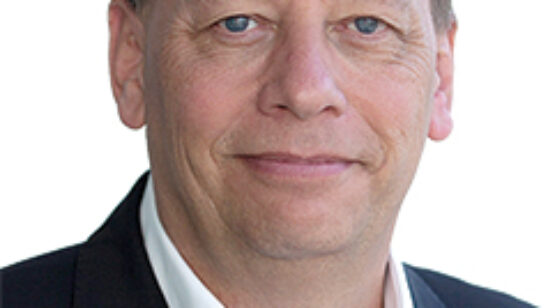 Next Post