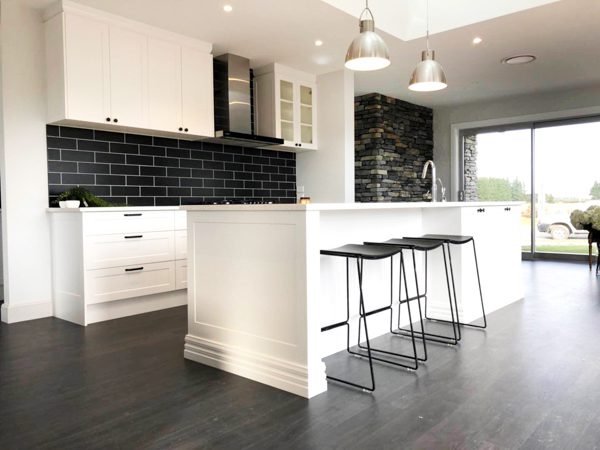 Creative Kitchens: Vision Kitchens
These days, a kitchen is no longer just for cooking. While it's one of the most functional rooms in a house, it can also be a very pleasant space to relax in. The expert team at Vision Kitchens believes a superior kitchen shares the personality of its owners and its aim is to help clients create a unique space they love.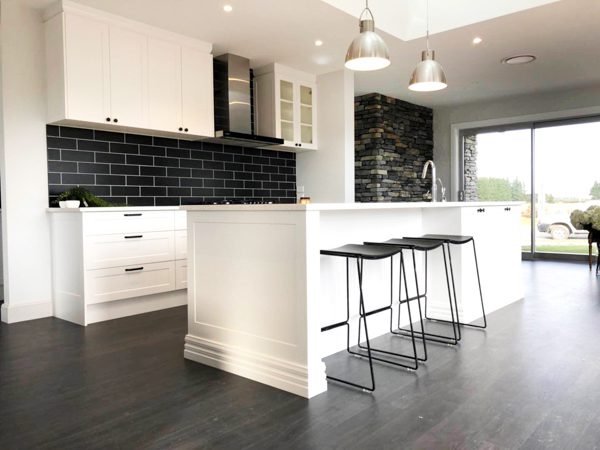 It has been said in the industry that today's dream kitchens are all about personality — embracing creativity rather than adhering to any one formula or Pinterest board. This reflects why Vision Kitchens is happy for clients to visit the company showroom and explore all the latest kitchen products.
Many of the company's projects have been completed in Christchurch, Queenstown and across the South Island, including the kitchens for two national award-winning homes in 2017. Unsure of what kind of kitchen you want? No problem. The creative and professional sales team can provide endless inspiration – from traditional to modern, residential or commercial. Alternatively, clients can choose from the stunning range of award-winning kitchen designs.
Visit the friendly team at Vision Kitchens, for an enjoyable, hassle-free process. The business is located on 16 Edmonton Road, Hornby South, phone 03 344 2566 or visit visionkitchens.co.nz Open Monday to Friday, 9am to 5pm and Saturday by appointment.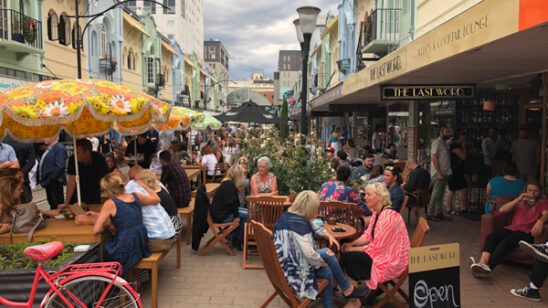 Previous Post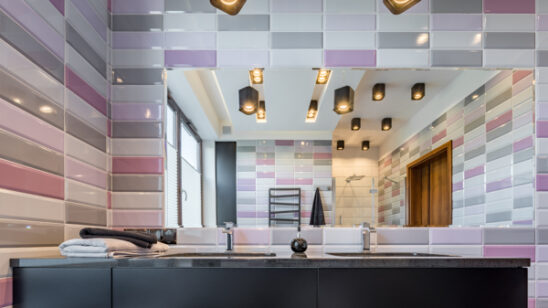 Next Post