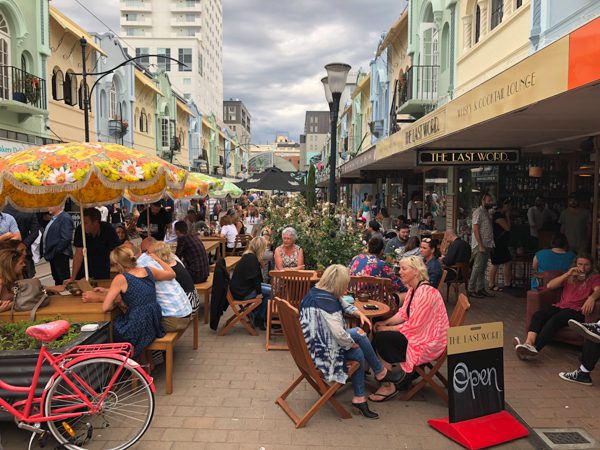 Short-term accommodation
The hotel is dead; long live Airbnb.
It is not quite as dramatic as that; there will always be a place for traditional travellers' accommodation, with hotels, motels and hostels continuing to serve a purpose. The old assumption however, that a stay away from home means a cramped space with an overpriced minibar and poor room service is dead. There's a revolution afoot and it is being led in no small way by Airbnb.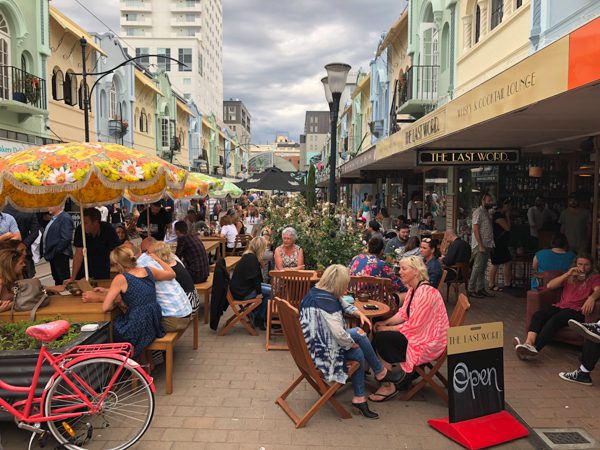 ChristchurchNZ figures show Airbnb options in the city jumped from about 1100 to 2000 in the year to September 2017, before stabilising at about 2400. This represents about 21 percent of the city's available accommodation. In response, ChristchurchNZ joined forces with Canterbury University to investigate the economic, social and environmental effects of Airbnb, which has become the modern way of travelling.
There is no doubt there are benefits for Christchurch from the Airbnb phenomenon. It will attract even more visitors to see our city's exciting transformation. This in turn will have an advantageous domino effect for tourism, hospitality, performing arts and retail. People who come here and have a great experience will also be the city's best advocates.
A key attraction of Airbnb is ready walking access to restaurants, events, concerts and theatre, resulting in highly sought-after accommodation options in central Christchurch. Apartments and townhouses in the central city are excellent opportunities for potential buyers looking to benefit from Airbnb to secure a better future for themselves and their families.
Contact Mark on 021 339 078,
email mark.oloughlin@harcourts.co.nz or
visit www.homes4sale.co.nz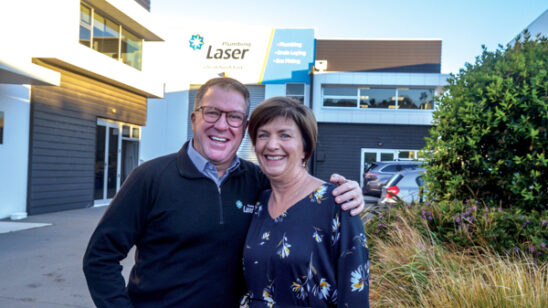 Previous Post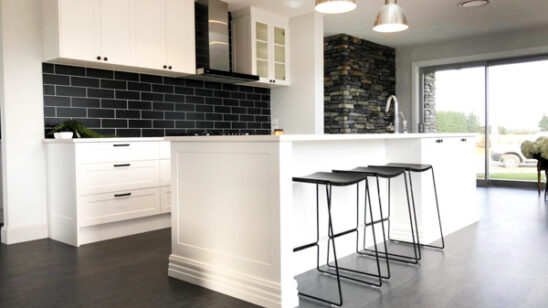 Next Post