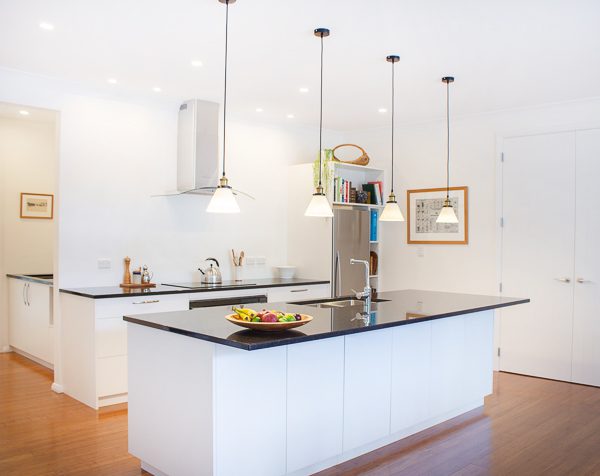 The Craft of Kitchens: Misco Joinery
---
Misco Joinery has been building and installing kitchens in Canterbury homes for more than 30 years. The locally owned family business has a solid reputation for providing a high quality product and great customer service.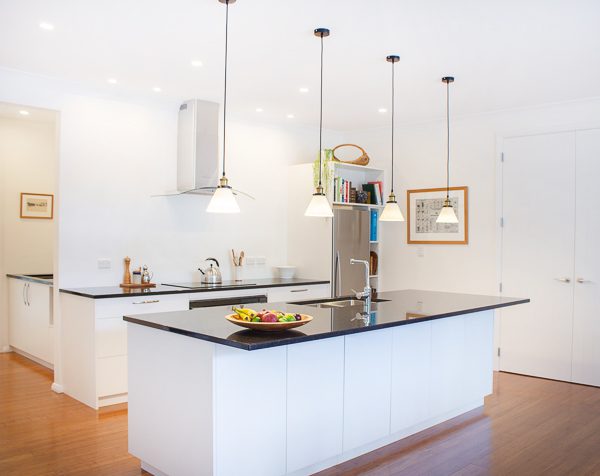 From humble beginnings in farm buildings behind the family home in Mairehau, Owner and Director Michael Chernishoff, along with his fellow Director and brother-in-law Glenn Colenso, built the company which now proudly operates from a 3500sqm purpose-built manufacturing base in Kaiapoi.
The benefits of replacing an old, tired kitchen are well established. In addition to adding value to your home, the look and feel of a new kitchen, one of the most used rooms in any house, adds to your quality of life.
For many homeowners, the prospect of a kitchen renovation can be a little daunting, but the team at Misco aims to make it as stress free and rewarding as possible. The process is straight-forward, transparent and totally customer-focused.
Any plan to upgrade your kitchen begins with a wish list, including an understanding of how you currently use your kitchen and how you may want to use it differently. Browsing the gallery online, or spending some time in the showroom at 62 Williams Street, Kaiapoi, is a great place to start. In the showroom are several model kitchens, and a vast selection of accessories, swatches, and examples. An initial consultation at your home, usually with Mike, is scheduled, where the wish list is discussed, measurements are taken and a plan is devised.
Misco's design team works with you to finalise the plans, including any changes you may want. From simple upgrades to complex renovations, qualified builders and installers are on the job.
The joinery is produced at the Kaiapoi plant using the latest computerised equipment, ensuring accuracy and efficiency. There it is assembled and made ready for installation by qualified and skilled tradespeople who pay close attention to the smallest details to ensure complete satisfaction.
Misco kitchens feature the latest technologies and quality brands such as Hafele fittings and hardware, Marbello and AGB granite, quartz, or acrylic bench tops, and the Biesse Air Force System which provides colour continuity between the edges and surfaces, and a "zero glue line", improving the aesthetic of your new kitchen.
European soft-close drawers and cupboards are standard, and quality brand appliances such as Bosche, AEG, Westinghouse and more, can be included in the design, sourced through Harvey Norman Commercial and supplied with the joinery.
For homeowners wanting to upgrade the kitchen, Misco is the perfect one stop shop. From concept to installation, their experience, expertise, and quality products guarantee satisfaction. The company also manufactures and installs walk-in wardrobes, laundries, or shelving, providing these ensembles for commercial enterprises such at resthomes, preschools and others nationwide.
---
For more information visit www.misco.co.nz or phone
03 383 4384.
---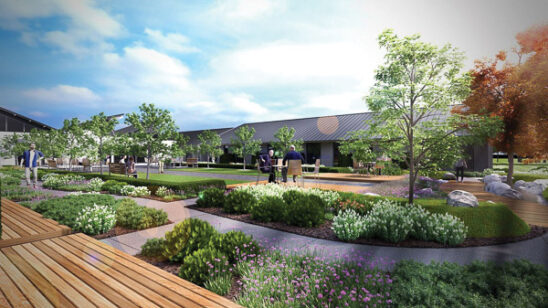 Previous Post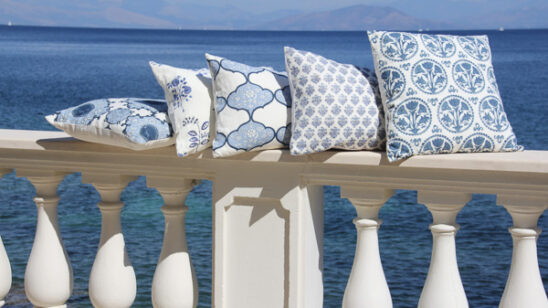 Next Post