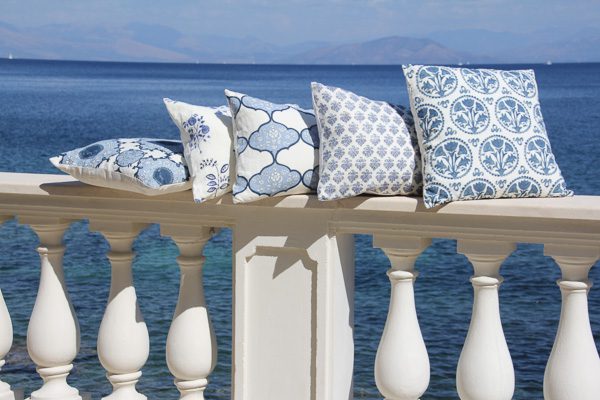 Interiors of the Heart: Kit and Caboodle
---
Yearningly desirable yet rare in New Zealand homes, familiar in essence but elusive to imitate, the aesthetic at Kit and Caboodle speaks to the heart with its cosy warmth accented with elegance, and its appealing cohesion of beautiful colour elements highlighted with sophisticated and surprising pieces.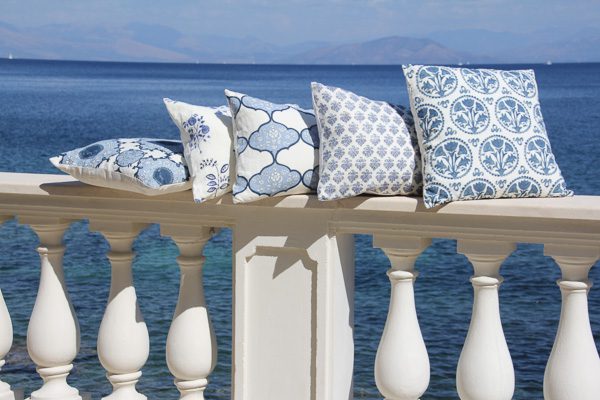 It is the sublime skill of Alex Marie and Andrea Tudehope at Kit and Caboodle which led Melbourne-based designer, Tigger Hall, to select them as the exclusive New Zealand agents for her stunning fabric range, Nine Muses Textiles. Launched this month, Alex and Andrea are showing the beautiful and innovative range nationally to interior designers.
The gorgeous fabrics are suitable for all furnishings including upholstery, curtains, lampshades and cushions. Printed onto Libeco Belgian Linens using digital technology, Tigger Hall has hand painted every design, bringing the imperfections and colour variations, and keeping the aesthetic and beautiful feel of traditional textile processes.
Nine Muses Textiles is a truly broad range. "There is something for everyone; modern and contemporary colour juxtapositions through to traditional colour palettes," Alex says.
"The range feels fresh and clean, and designs are inspired by Tigger Hall's varied travels," Andrea adds.
There are four collections within the range and each is inspired by nature rather than trend driven, "so they will have great longevity over time," Andrea says.
Alex and Andrea say their favourite designs change daily, but they would happily have all of them in their own homes. "Each design comes in a broad variety of colourways, so it's very versatile," Andrea says. "We stock a lot of the samples in our showroom, so clients should come in for a browse."
"Colour is now really popular in homes," Alex says. "It is having a renaissance – people are no longer afraid of introducing colour."  They always begin with the premise that it's essential that people create a home with things they love. "Home is a reflection of personality; you don't want it being anonymous," Alex says.
Leaning to European and American in style, softer lines, fabrics, colour, and pattern are Kit and Caboodle trademarks. "Interiors have to be fun but have longevity and age gracefully, have some elegant pieces. We favour mood lighting not just task lighting, mirrors are great for reflecting light and space but also elegance, and we are big on rugs; they add a layered effect, creating rooms within a space," Alex says.
Andrea and Alex run the gamut of interior design service. "We have many strings to our bow," Alex says. They do one-off upholstery, interior design from paint schemes to project management and procurement of entire homes, the finishing touches, repainting of furniture, gilding of mirrors.
---
Visit their new website at www.kitandcaboodle.co.nz.
---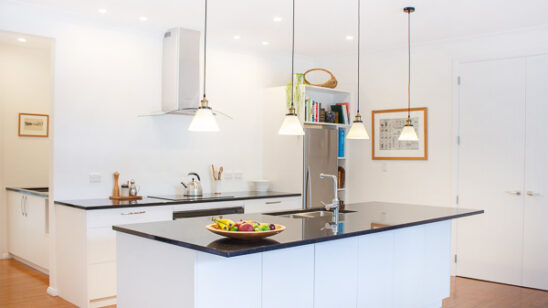 Previous Post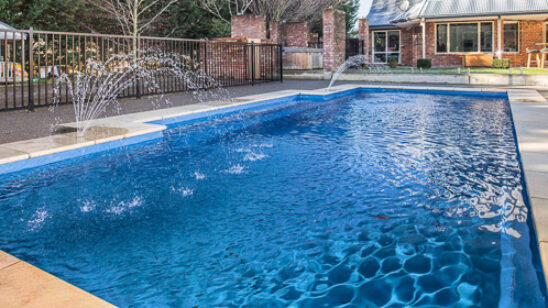 Next Post