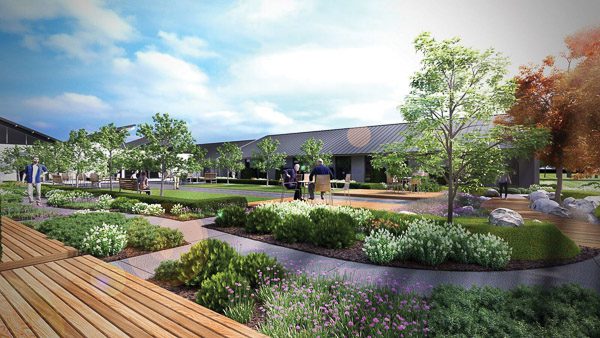 Gold Standard Retirement: Burlington Village
---
When it comes to retirement, naturally you want to enjoy it to the full. Well with the upcoming Burlington Village at 171 Prestons Road, Redwood, you get the means and the facilities to turn every day into a memory.
Burlington Village, owned and run by the Qestral Corporation Limited, marks a new generation of retirement villages, with integrated care facilities. Burlington Village offers the latest standard in retirement living, giving all residents and guests unequal levels of comfort and refinement, with a great selection of units and houses available.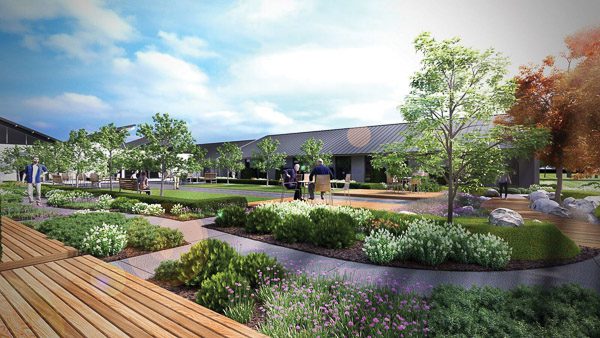 These standalone architecturally designed houses (by award winning MAP+ Architects), have to be seen to be believed. The whole facility rests on three hectares of man-made lakes and contains a large resthome and hospital care suites. Plus the addition of extensive recreation facilities means you are always guaranteed some fun.
Burlington Village is also a few clicks down the road from the Redwood Shopping Centre with New World, and other cafés and retail stores close by. As Burlington has been designed and built using the latest building techniques and materials, everything is of the highest possible standard. Even the ground has been prepared by stripping the base soil, filling, compacting and then testing with a nuclear Densometer to ensure ongoing stability.
---
To find out more about this exciting new retirement village, phone
03 383 0333 or visit
www.burlingtonvillage.co.nz.
---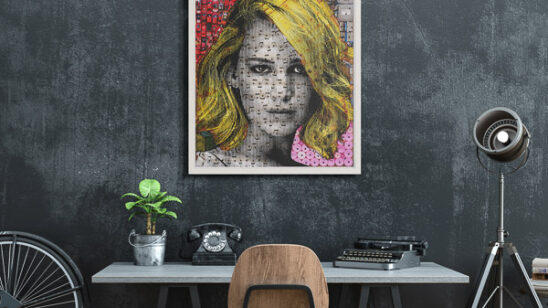 Previous Post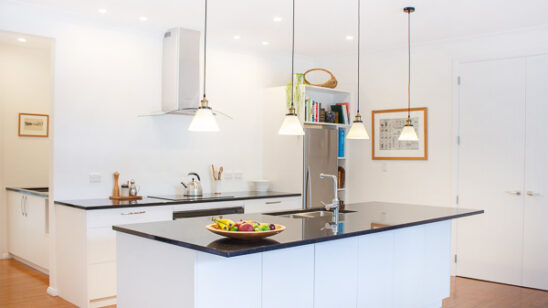 Next Post