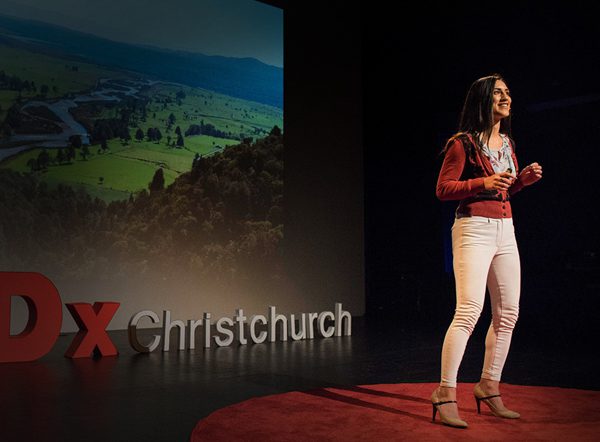 Telling Extraordinary Tales: TEDxChristchurch
Lilia Tarawa is a New Zealand writer, speaker, holistic health consultant and business coach. Born into New Zealand's infamous religious cult, Gloriavale, her life was both heaven and hell, before she fled with her eleven family members at eighteen years of age. "The universe second chanced me a life I never dreamed possible," she wrote in a blog recently.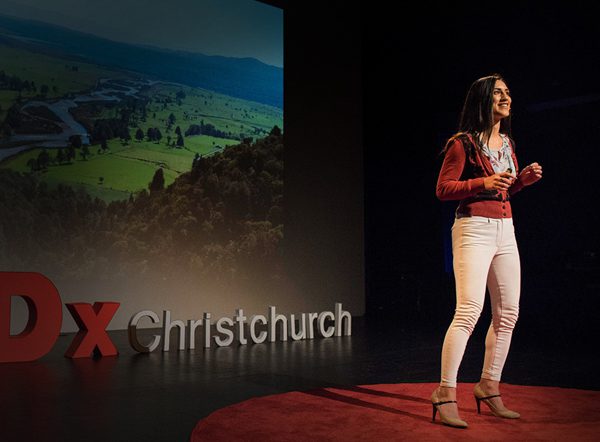 Sharing her story last year at TEDxChristchurch, tears rolled down her face. It was a story of survival, but it was also a story of hope, of courage and of empowerment. That talk has since amassed more than 3.5 million views.
She was joined by other inspiring speakers, including a former strike jet navigator turned anti-nuclear advocate and a leading professor on the rights of indigenous people.
Just 220 people were lucky enough to secure tickets to get to see the 11 extraordinary speakers who shared their stories at the 2017 TEDxChristchurch event, the longest-running TEDx event in New Zealand.
This year, The Piano: Centre for Music and the Arts will play prestigious host to another carefully curated selection of talks and performances by extraordinary people on 6 October and tickets went on sale yesterday.
Just 320 seats are available this year and tickets for this unique experience are expected to sell out incredibly fast. For those who miss out, there will be viewing parties live streaming the event, so check out the website and social media closer to the day.
Next year will be the 10th anniversary for TEDxChristchurch at the Town Hall and TEDxChristchurch is looking for sponsors with innovative, leading organisations. Please email kaila@tedxchch.com to see what sponsorship opportunities may be available to you.
For tickets, find TEDxChristchurch online at www.tedxchristchurch.com
or visit Facebook www.facebook.com/TEDxChristchurch/.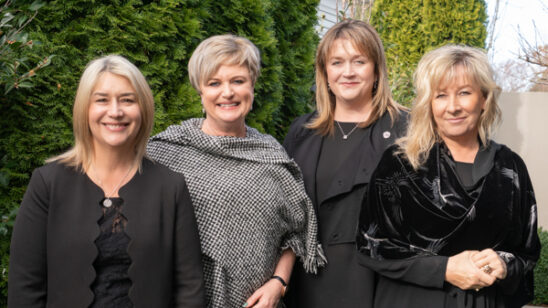 Previous Post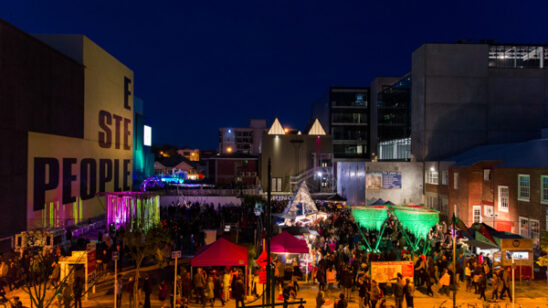 Next Post