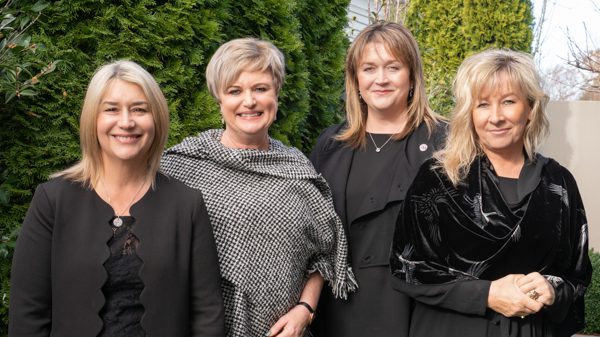 The power of Teamwork:Cindy-Lee, Harcourts Holmwood
Creativity thrives when people work together in a team. Combining unique perspectives from each team member creates more effective solutions to problems and teamwork also maximises shared knowledge in the workplace. Real estate specialist Cindy-Lee Sinclair definitely believes in the power of teamwork and has built up her own team of superb sales consultants and administrators.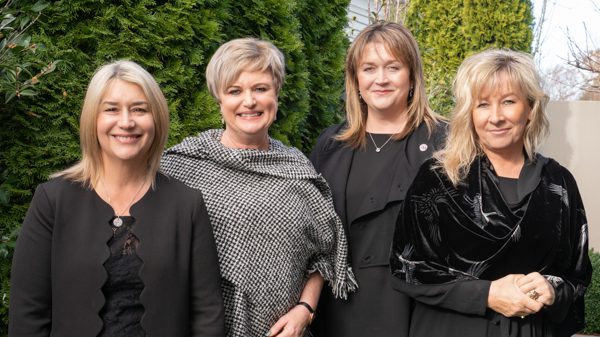 "When vendors choose me to sell their homes they receive the benefit of our whole team's knowledge and experience," Cindy-Lee explains. "Each member of my team has embraced my passion for delivering exceptional results."
Sales consultants Denise Todd and Jo Mansbridge echo their team leader's views. They've both worked in sales and customer service for many years and place particular emphasis on developing and maintaining the very best relationship with their clients, both vendors and buyers. They have excellent skills in negotiation, are empathetic, yet highly professional and know how to set up flawless sales campaigns. "It's really mentally stimulating and energising for us to work as members of 'Team Cindy' and we are learning new valuable skills all the time."
Essential to the team is smooth, organised administration and that is the role of Michelle Blakely. She has considerable experience working in various marketing and media environments. Attention to detail is her forte and completing tasks to the highest possible standard is her focus.
Cindy-Lee sums up her team's success in these words, "The strength of my team is each member. The strength of each member is because of the team."
You can contact Cindy-Lee on
03-355 6677, or 0274 888 616.
Email cindy.sinclair@harcourts.co.nz.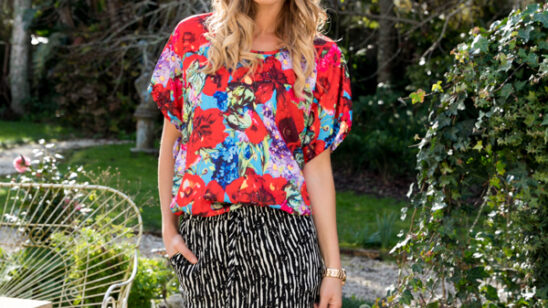 Previous Post