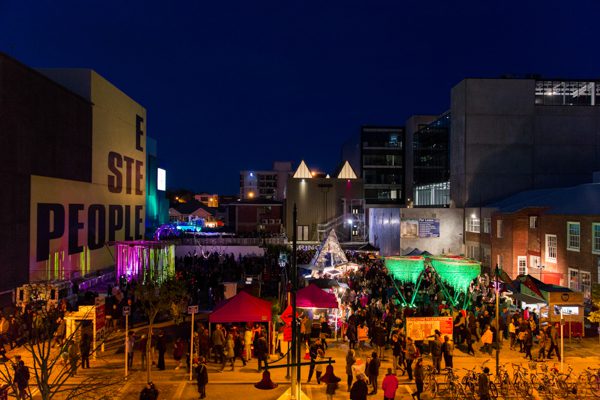 Celebrating Urban Creativity: FESTA
Bringing life to the central city has been the remit of city planners, policy makers and even the public post-quake, as we seek to reinvigorate and reimagine this space.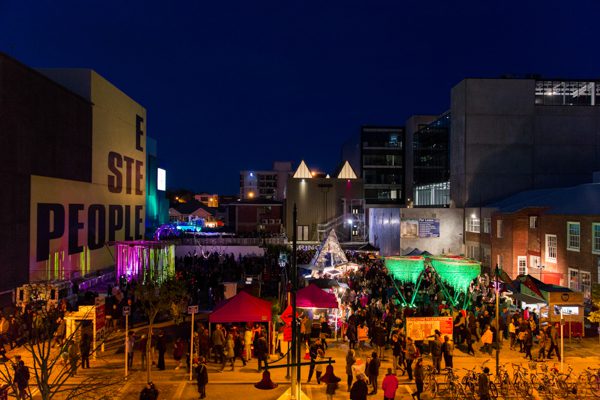 It's a brief that has been met by FESTA, the vibrant biennial festival of urban creativity and community, which is set to once again bring thousands back into the city's heart this Labour Weekend (19-22 October).
This year's festival explores the interconnections between food and the city. Food has historically been the foundation of our urban spaces and has played a crucial role in bringing life to this central space, with new and relocated restaurants, community gardens and food trucks keeping the city's fires burning.
On Saturday 20 October the headline event, FEASTA! – a free and spectacular celebration of food and city-making – will be live for just one night in and around the city's new public spaces. Christchurch's biggest and brightest street party, it will feature large-scale installations, performances, artworks, activities and lots of wonderful things to eat and drink.
The Associate Programme, which runs over the course of Labour Weekend, builds on the theme of feasting and explores food's role in the urban fabric through workshops, performance, art, talks, tours, family events and more. Some of the highlights include Freerange Press's symposium hosted by Simon Wilson, an outdoor film screening put on by The Community Gardens and Food Resilience network, a food foraging tour and a Friday night disco of funk and food.
Save the date and keep your eyes peeled for the full programme by visiting.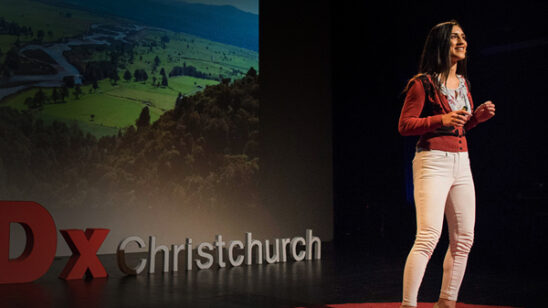 Previous Post