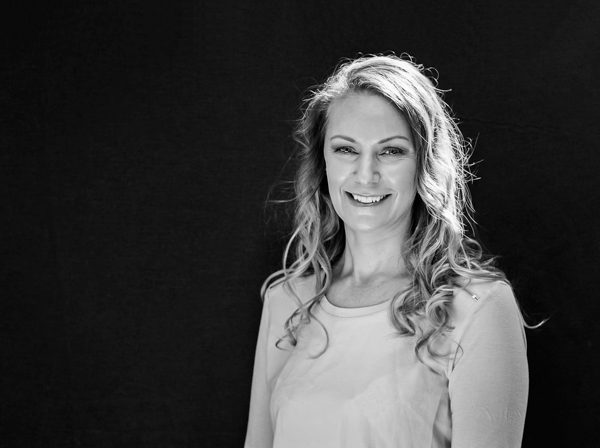 Editor's Perspective: Writers & Readers Festival
"Not everything that counts can be counted and not everything that's counted truly counts" – Einstein
A hundred and twenty-five years ago, New Zealand women changed the world when they vigorously – and successfully – campaigned to get the right to vote. They've held a figurative torch up for other extraordinary, intelligent and inspiring women pioneers across all walks of life to follow on.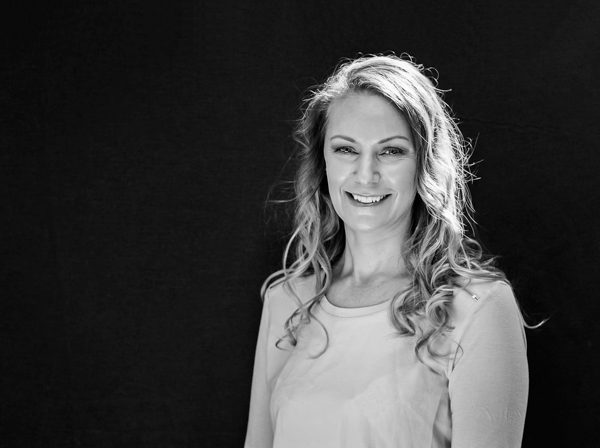 From the 29 August to 2 September, Word Christchurch is hosting its biennial Writers & Readers Festival. The largest literary event in the South Island, it is giving us access to some of these extraordinary women, not just from New Zealand, but also from much further abroad.
The line-up includes adventurers like Robyn Davidson, who walked 2700 kilometres across the Australian desert with a dog and four camels, and Hollie Woodhouse, who has just returned home after crossing the Greenland Ice Cap.
There are inspiring mums including Scottish poet, Hollie McNish, who went viral with a video performance of her poem 'Embarrassed' which was hailed as an anthem for women who have been shamed for breastfeeding in public and there are trailblazers for the transgender community, such as pioneering human rights activist and first openly transexual mayor in the world, Georgina Beyer, along with the ever-popular Juno Dawson, author of The Gender Games and edgy YA novels Clean and Margot & Me.
We speak to one of the amazing speakers at the event in our next issue, the beautiful Lilia Tarawa who escaped from the Cooperites cult on the West Coast and has gained a profile mentoring and empowering youth with her refreshing philosophy that is all about self-love.
Women are doing incredible things on the world stage every single day and I don't doubt for a second that our forebears would be immensely proud of how far we have come – despite how far there still is to go. Metropol is proud to be a vehicle to share their success with you all.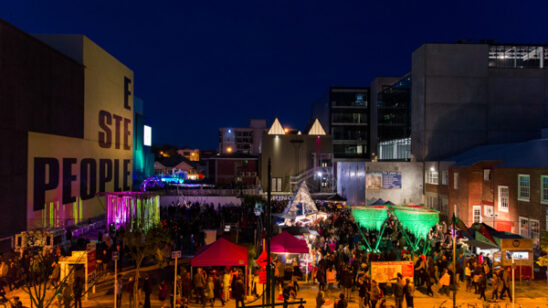 Previous Post