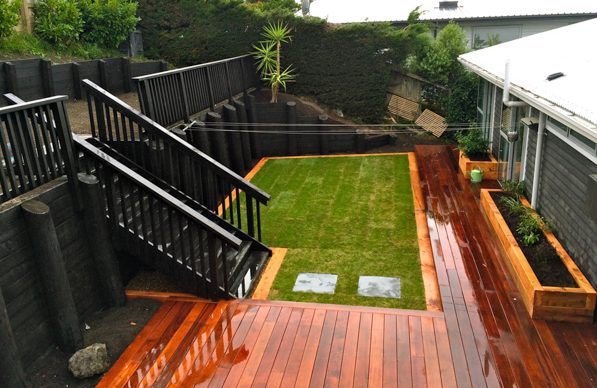 Sustainable splendour: Sculptural Landscapes philosophy of sustainability
Combining innovative design with practical expertise and sustainability, Sculptural Landscapes has been creating beautiful outdoor spaces in Canterbury for the past four years.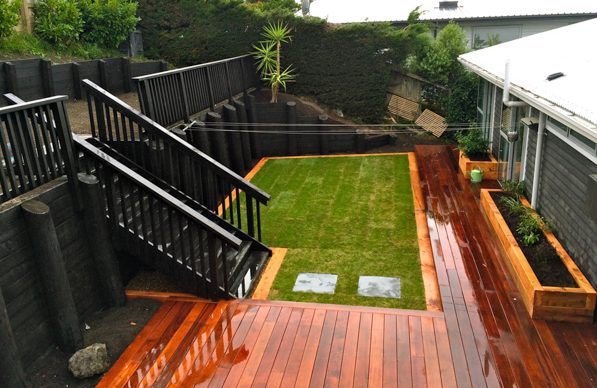 The company aims to incorporate an element of sustainability into every project. "We use recycled materials wherever we can, such as railway sleepers and old bricks, as well as sustainable, chemical-free options like macrocarpa," says director Jon Russell, who leads the small, talented team.
Specialising in construction and design, Jon is dedicated to providing a space unique to the individual's home and lifestyle, whether it's creating from scratch, a renovation or general maintenance. He says the company's success can be attributed to fresh ideas, friendly service and a genuine love of what it does. "It all comes down to quality work and a desire to keep our clients happy."
Offering both residential and commercial services, the team has completed a stunning portfolio of projects in Canterbury. One of its many stand-out creations is a small section in Edgeware, which was transformed using Halswell Quarry stones sourced from earthquake-damaged homes, macrocarpa garden beds and a range of fruit trees and vegetable plants amongst a selection of native foliage.
To help turn your landscape aspirations into reality, call Jon on 03-390 9983 or email
info@sculpturallandscapes.co.nz for more information. Visit www.sculpturallandscapes.co.nz to view the team's portfolio and follow on Facebook and Instagram.