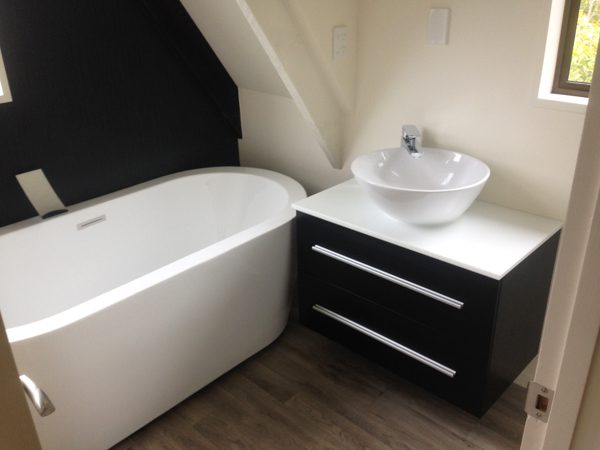 Innovative renovation specialists: the talented team at Innovate Renovate
They are Ron and Adrian Bradley and together they are Innovate Renovate, specialist renovation managers. "We can carry out renovations and repairs of all types and complexity, from fixing a leaking tap to building a new house around a tap!" says Adrian with a chuckle.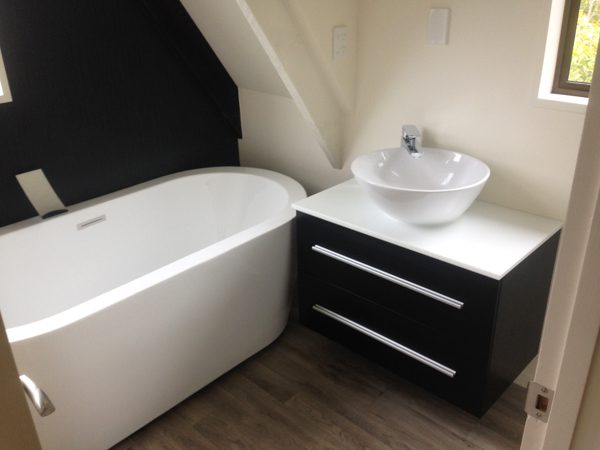 He is serious though. Since Adrian and his father began Innovate Renovate five years ago they have undertaken many different projects, not only earthquake repairs for which they have earned a deservedly strong reputation, but also bathroom, kitchen and laundry renovations, garage conversions and deck construction, as well as painting, plastering and general drainage works.
Currently they have several projects on the go involving the insulation of rental properties to ensure they meet the requirements of the latest legislation.
"We have a number of repeat clients now and word of mouth recommendations about what we can do have spread. We are known for being able to think outside the box to analyse problems and find solutions for them. We are often asked to take on jobs others don't want to touch. We thrive on challenges and feel a great deal of satisfaction seeing projects completed to a high standard."
Adrian says that Innovate Renovate's team treats every job in someone else's home as if it was their own home. Only the best detailing and finish is good enough for them and they take a great deal of pride in adding value to properties through their workmanship.
To find out more, visit
www.innovaterenovate.co.nz or phone 03-351 7039 and speak with Ron
or Adrian.