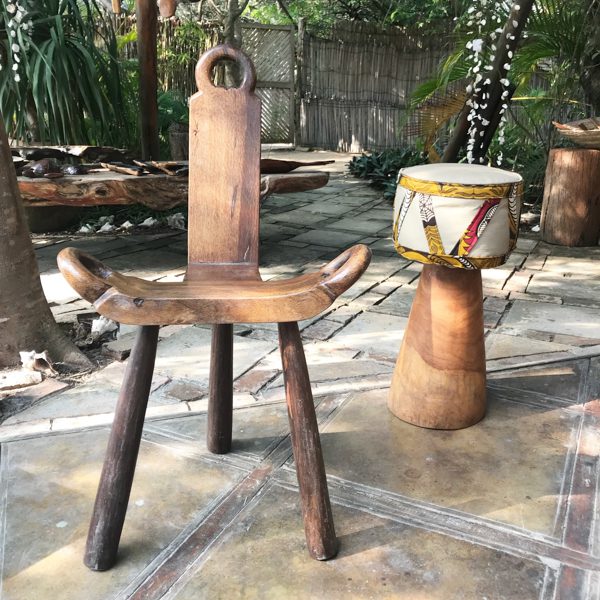 Worldly artisan treasures: Corcovado explores the wilder side of furniture and homewares
Inside Corcovado, the Pampas plains of Argentina and the volcanic mountainsides of Iceland meet the steamy forests of Borneo, with both soon to be joined by the azure skies and coast of Mozambique.
You'll find artisan treasures of the world at Corcovado, chosen with regard to complete authenticity and integrity, and of course in accordance with Fair Trade principles. Owners Larissa and Andrew Hamilton say there is a Corcovado way, a philosophy that drives them.
Almost all of the products in the store are unique in New Zealand and they come to you directly from the hands of the artisan that created them: Corcovado avoids middle men or wholesalers. That every product meets the principles of Fair Trade is non-negotiable: the items must be made by people who are treated well and paid a fair price. Products are then priced fairly for New Zealand customers, completing the cycle of both fairness and transparency.
Larissa and Andrew travel regularly to explore the out of the way places of the world where they meet and are inspired by the craftspeople and artists creating exceptional products. In partnering with them, Larissa and Andrew are instrumental in the growing movement away from mass market, machine made, disposable possessions. "We understand that our customer is a conscious consumer, the type of person who would rather buy once, buy beautiful, have it last, and love it forever," Larissa says.
Summer was spent travelling in Mozambique where they were inspired by the natural beauty, the use of sustainable, natural materials and the way artisans put them together, plus the surprising, utter lack of non-biodegradable waste.
There is an inherent reduce, reuse, recycle, plus repair approach in Mozambique Larissa says. The environmental consciousness is amazing. "Our trip reconfirmed our commitment to the use of natural, real materials, and for us to continue to discover genuine craftspeople, and bring their products directly to New Zealand."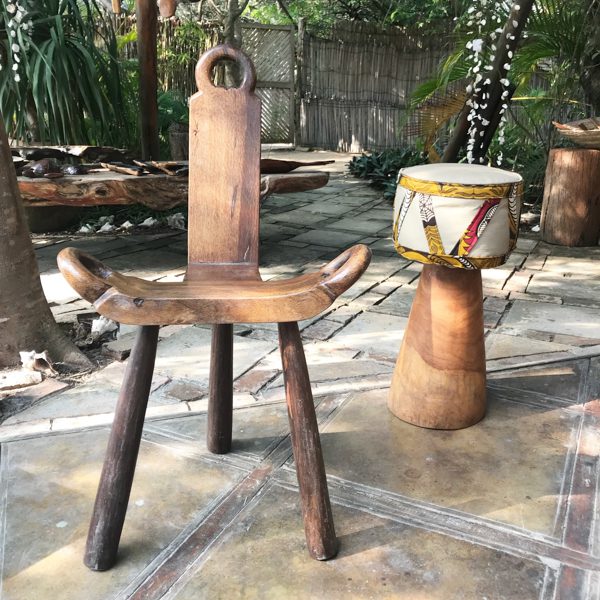 They had established a few connections before they left but the idea was to be open to anything that inspired them on the journey. Larissa says they were moved by the sights and sounds of the country well beyond their expectations.

One special supplier they have aligned with is a Fair Trade accredited blind artisan, who weaves mats and rugs made from the leaves of a local palm species. The intricate patterns are recreated from his memory, and each rug takes months to create. Larissa says it is a privilege to connect with that level of skill and dedication.
The new range from Africa will start to arrive in the middle of the year, and Larissa says the global product range will continue to increase, with further intrepid expeditions planned.
Visit www.corcovado.co.nz