---
A natural nutrient boost could be your key to optimum health.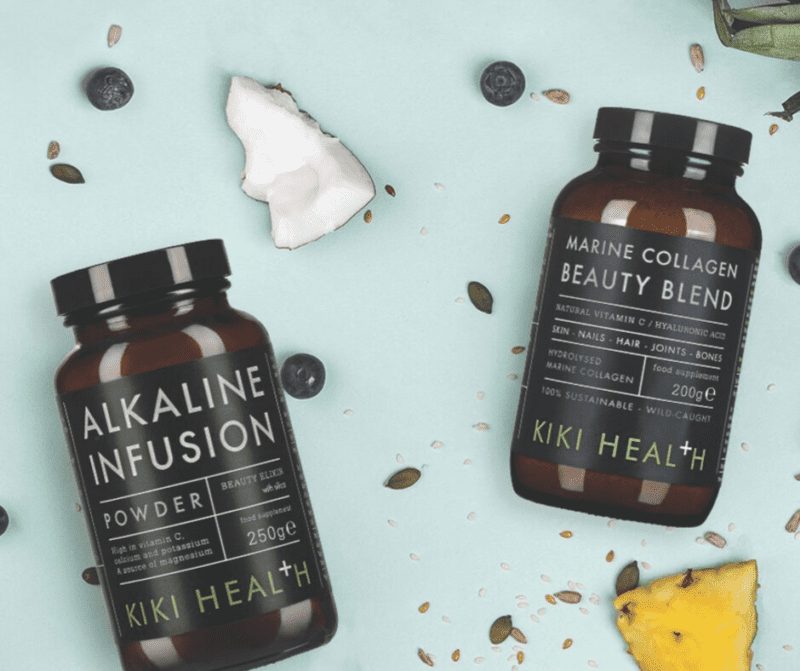 Many of us believe we eat a healthy diet full of nutrients, but did you know fruits and vegetables today aren't nearly as rich in vitamins and minerals as they were decades ago? This is mainly due to modern mass-agricultural methods and the lack of nutrients in our soil. Supplements can help, however most on the market are made using synthetic vitamins and minerals, which studies have shown to be 50 to 70 percent less biologically active than natural ones – meaning our body can't absorb and utilise them as well.
It's vital to support our bodies in an age where we are time-poor, over-worked and under-rested, and a nutritional boost of natural vitamins, minerals, probiotics and more can assist with a range of health concerns and deficiencies. Kiki Health supplements and superfoods have just launched at Nicola Quinn in Merivale for the first time in New Zealand, and are natural, organic and GMO-free.
Their carefully selected ingredients are sourced ethically from remote areas of the world where they grow best, and are either raw, carefully cold-pressed or naturally dried to retain their benefits. The products are also completely free from fillers, additives and synthetics, meaning only pure and potent nutrients. Some powerful products in the range include alkalising powder, green superfood and Acai powders, marine collagen, hemp protein, probiotics and more, each with benefits specific to different health concerns.
To learn more and purchase Kiki Health products, visit Nicola Quinn Beauty & Day Spa, Merivale.
---