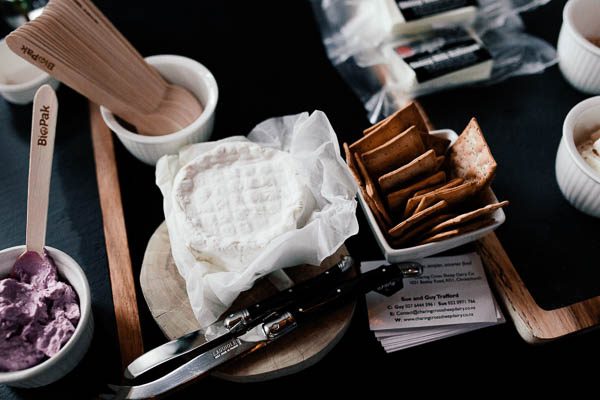 Hottest happenings
---
There are some exciting things on the horizon as the inner city comes back to life. Nicholas Henare checks out some of spring's finest.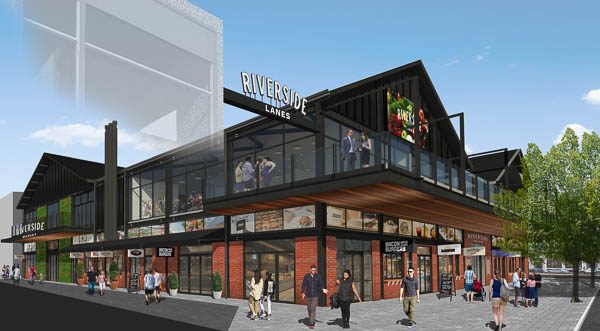 The Riverside Market is opening on 30 September, just in time for spring, and is set to become the centre of food and activity in the city; a place where the people of Canterbury can come together and celebrate our amazing city and enjoy an incredible collection of local businesses. There's a slice of the amazing cultures that make up our Canterbury community with flavours from around the world, including Argentinean, Greek, Chinese, French, Japanese, Thai, Indonesian, Turkish, Nepalese, Vietnamese, Spanish, Indian, Malaysian, Indonesian and Turkish. There's also a fantastic selection of local businesses in the surrounding laneways ranging from gifts and fashion to streetwear and tattoos!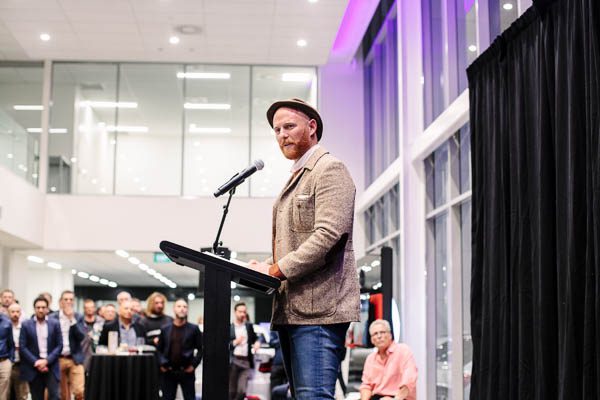 One event close to my heart is Hard-ly Speaking. An event aimed at changing the conversation for men in Ōtautahi, the format is simple: over the course of the evening, six diverse men speak for four minutes each. There are no hard and fast rules – just a unifying belief in the value of celebrating honesty and vulnerability, and of course, locally provided eats and drinks in an epic location. The last event saw men sharing a frank discussion about topics that we often shelve due to their sensitivity. The event is on at Christchurch BMW, 104 Moorhouse Avenue, this Thursday 19 September from 6pm to 8pm. Tickets are $55 and worth every cent. Guest speakers are Tyla Harrison Hunt, Isaac Gieson, Colin Mansbridge, Trevor Hone, Mike Brown and Gary Moore.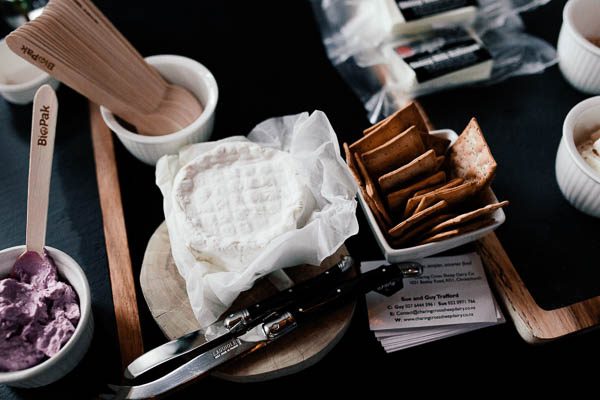 On Thursday 24 October, a fine selection of North Canterbury wineries from across the region are coming to the Christchurch Town Hall for the annual Taste North Canterbury – a springtime extravaganza celebrating the best of locally grown drops. Head along to experience incredible wine, delicious artisan eats, top notch tunes from local DJs and a whole lot of fun – get hyped on being part of New Zealand's coolest little wine region! This awesome event is a great way to support local producers and get a taste of the beautiful wine being made right on our doorstep. Taste North Canterbury is for everyone – serious wine fanatics, foodies, and people who get buzzed on local experiences! From 5pm to 8pm at The Limes Room, Christchurch Town Hall. Tickets $49.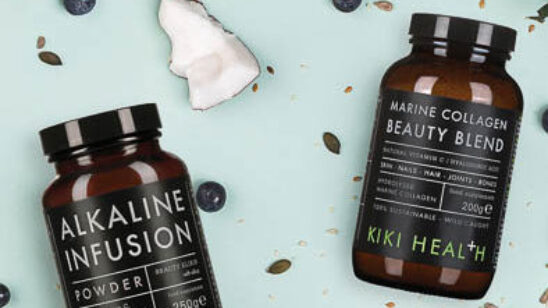 Previous Post