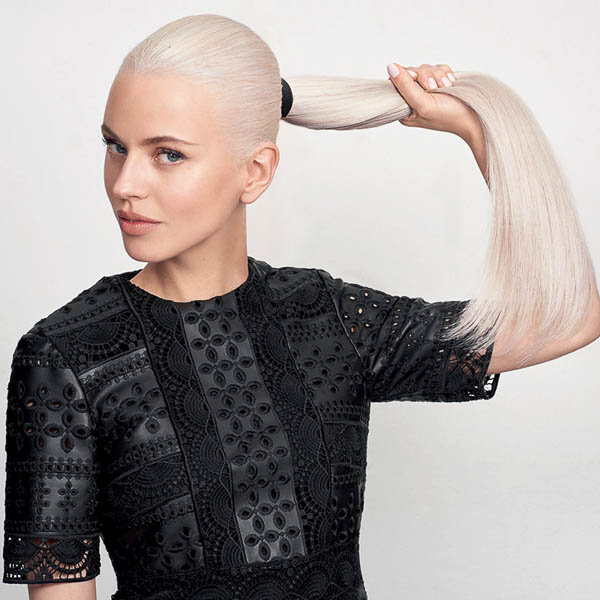 Super supplements: Hair Art & Beauty
---
For our hair and skin to be in the best condition possible, there are certain nutrients we need. Many factors in today's modern lifestyle contribute to a nutritional deficiency – stress, environmental pollution, pregnancy hormones, poor sleep, lifestyle choices and diet all cause various nutrients to degrade quickly within our bodies. On top of this, some vitamins and trace minerals are unable to be stored in the body and must be consumed regularly, so getting the correct balance through diet alone can be difficult.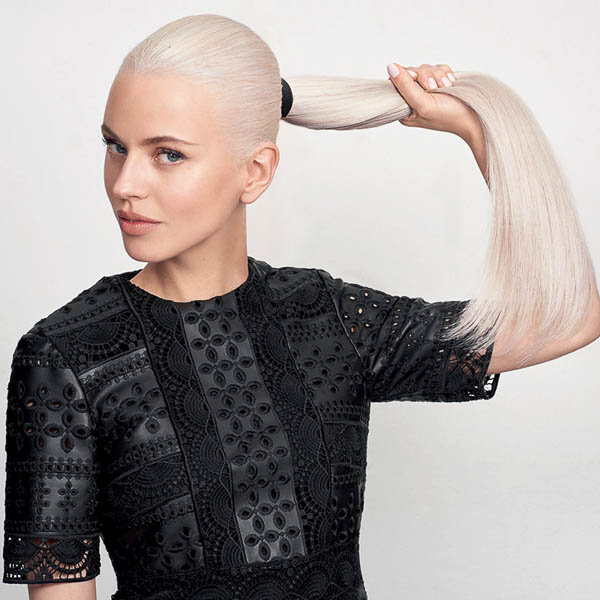 That's where the La Biosthetique Fanelan Synergie nutritional supplements come in! The Fanelan Synergie capsules contain a balanced blend of trace elements and vitamins which the body needs to create new, healthy hair growth and prevent hair loss.
They also increase the amount of collagen the body naturally produces, minimising the visible signs of aging. Taken regularly for general wellness, they improve the quality of the hair, skin and nails, as well as having an overall positive effect on the body.
They are also incredibly effective at treating thinning hair and hair loss when used in combination with the Methode Regenerante Ergines Plus Vital ampoules – treating the problem both internally and externally.
The Fanelan Synergie tablets are 100 percent vegan, cruelty-free and safe for pregnant and nursing mothers. If you have any worries about hair loss or the general health of your hair, chat to the H&B team who can recommend the best action for you!
Pop in and see the team at 96 Cranford Street, visit www.hairart.co.nz, phone 03 381 8939 or email info@hairart.co.nz.
---