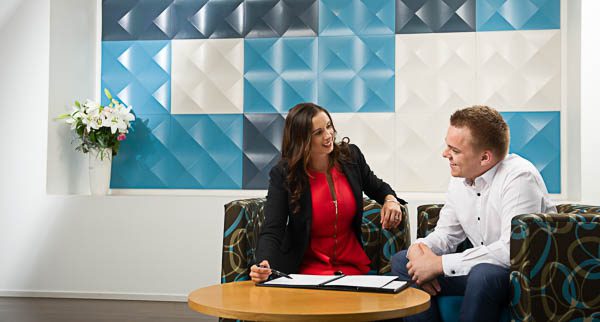 Taxing times for offshore businesses: Saunders & Co Lawyers
---
If you are in New Zealand and are a director or key staff member of an offshore business, Julia Johnston, Senior Associate and Tax Specialist at Saunders & Co Lawyers, advises how to prevent a nasty tax surprise.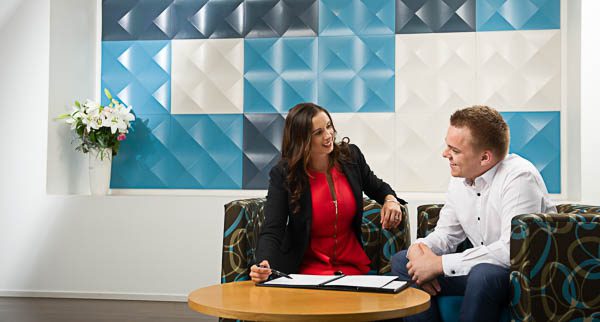 Did you know that your presence in New Zealand as a director or key staff member of an international company might cause it to be liable for tax in New Zealand?
There are a number of ways a company is deemed to be New Zealand tax resident:
• incorporated in New Zealand;
• head office in New Zealand;
• centre of management in New Zealand; or
• control of the company by the directors is exercised in New Zealand.
The first three tests are reasonably obvious, but the fourth test can lead to a number of unsuspecting companies being caught in the New Zealand tax system. A common scenario is an investor spending time in New Zealand. If they remain a director of an overseas company and continue to act as a director and fulfil their director duties while in New Zealand, then this can mean that company is considered a New Zealand tax resident.
Inland Revenue are keen to find these companies and ensure New Zealand tax is paid. In most cases, had the migrant known that they were creating a taxing presence in New Zealand for their foreign business, they would have structured things differently. It is vital to seek tax advice up front to ensure there are no hidden tax consequences. There are often multiple ways to achieve a commercial outcome but the tax consequences can differ for each.
In addition to New Zealand law, there is a wide network of DTA's which can provide relief against double tax in certain circumstances. When a company is considered to have a 'permanent establishment', it will be liable to pay tax relating to the profit attributable to the permanent establishment in that country.
I have seen cases where a key staff member of a foreign company operating in New Zealand has a New Zealand phone number and business card. The staff member had an office within a New Zealand business. These were all relevant when considering if that employee's foreign employer had a permanent establishment in New Zealand. While there is a taxing impact for the company, this can also lead to different taxing outcomes for the employee. If a company has a permanent establishment in New Zealand, then all employees are subject to PAYE in New Zealand.
Tax advice is always very fact specific, and the full nature of the business and the connections with New Zealand should be considered by an international tax expert in order to ensure there are no adverse consequences when migrants continue to act as directors or work for an overseas company. I work closely with our immigration team and other advisors to ensure migrants are structured correctly from the time they enter New Zealand, to ensure there are no nasty surprises when Inland Revenue starts digging.
---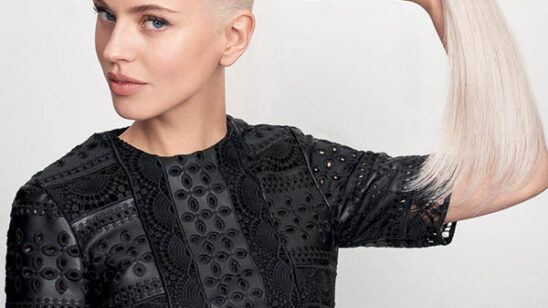 Previous Post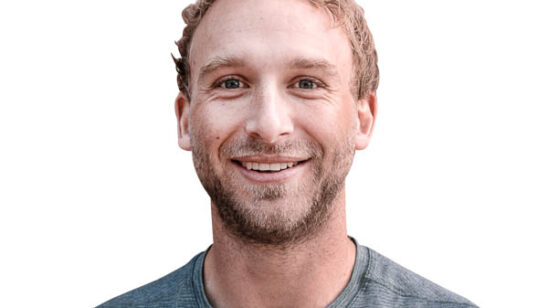 Next Post