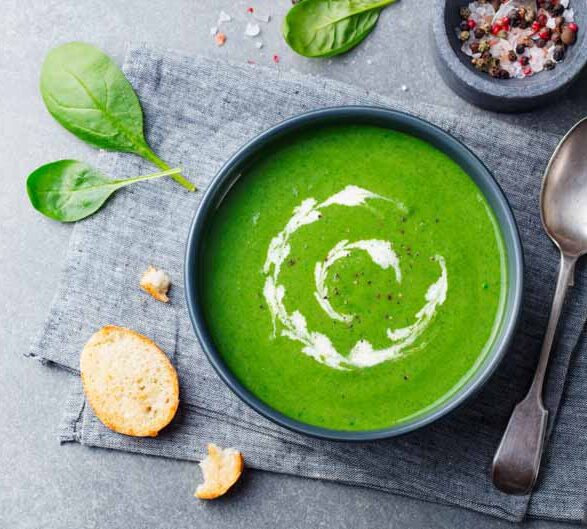 Super soups
---
Warming, refreshing, delicious and simple to make, soups are a true one-pot wonder, and just as we embrace the cooler weatherof winter, it's time to embrace creativitywith your winter soup repertoire.
Here is Metropol's round up for some easy soup-spiration for the cooler months ahead.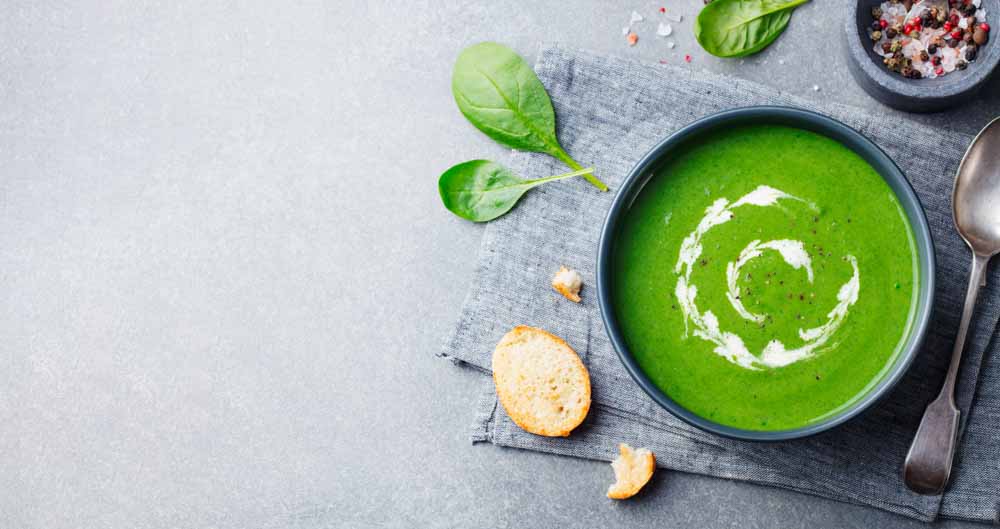 GREEN GOODNESS
Eating your greens is an imperative. Eating your green soups, on the other hand, may seem less appealing. Think again; green soups are a delicious way to deliver your 5-plus a day. Broccoli, spinach, cauliflower, herbs and kale are all green bases waiting to be boosted with other vegetables, spices, stocks and creamy bases.
PUMPKIN PERFECTION
A hearty pumpkin soup is, for many, the first flavour that springs to mind when the subject is raised. While a classic milky, stock-based version is a comforting favourite, it's time to branch out. Use spices like chilli, ginger, turmeric and kaffir lime, bases like coconut cream and toppers like barley and roast nuts.
ON THE PULSE
Lentils have had a bad rap in years past, but those who are converted to the power of the pulses will tell you how delicious a lentil (or grain, for that matter) soup can be. With the rise of plant-based eating, lentil soup recipes are abound, and rich in warming, flavours. Try a tomatoey Middle Eastern-inspired rendition with cumin, coriander and fennel seeds.
---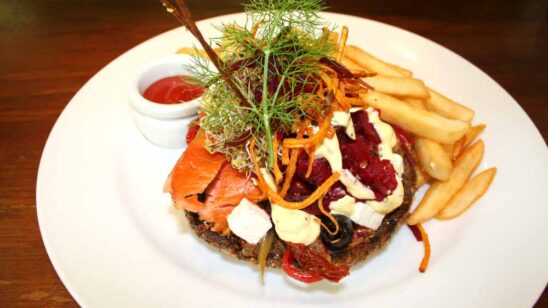 Previous Post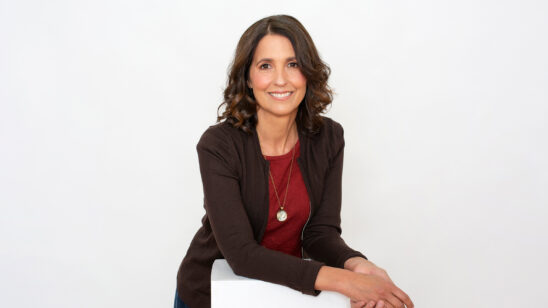 Next Post