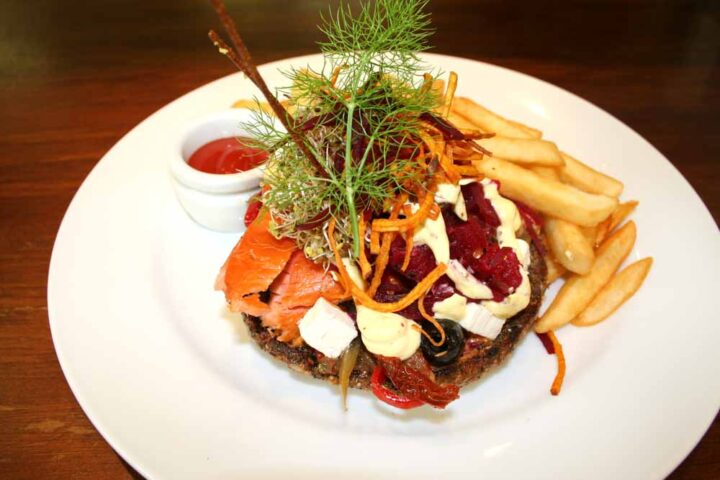 Rendezvous on 72: Route 72
---
Take a drive along Highway 72 to Cust and it will lead you to the unique Route 72 Café Bar Emporium.
Owners Steve and Annette Thomson have created an outlet for inspiring tastes and treasures both, with the café servicing one set of needs and the emporium and its fabulous selection of crafts and gifts another.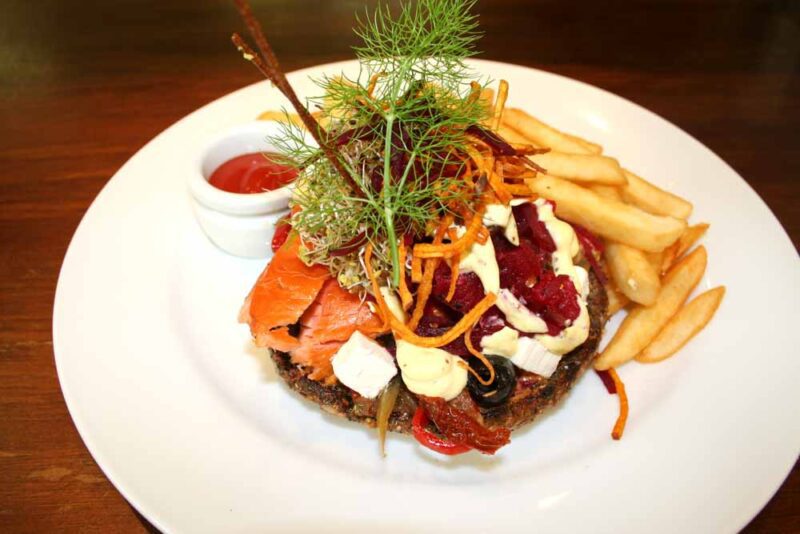 "Breakfast starts at 9am, and the lunch menu at 11.30am, in addition to a selection of lighter bites, burgers and fries also available, and an assortment of beverages to accompany them," says Annette. "The views from the upstairs dining room are spectacular, out over the Cust River and valley, the foothills and the snow-capped mountains."
Visitors can wander through the adjacent emporium and see its exciting range of beautiful skin care, leadlight lamps, jewellery, clothing, artwork and homewares. A must-see is the range of New Zealand-made Lothlorian possum, merino and alpaca garments. Made from the finest and most sustainable yarns, the Lothlorian range includes luxurious, warm, knitwear and accessories for both men and women.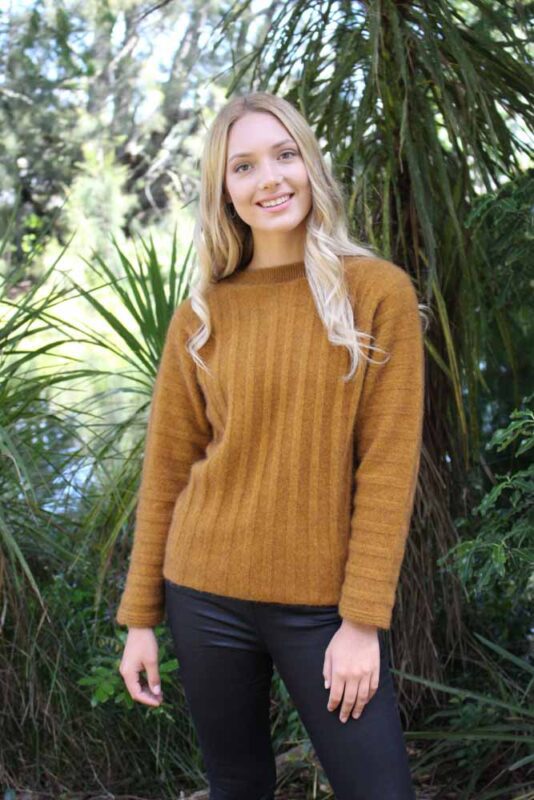 "We are the perfect North Canterbury destination for an inspiring rendezvous; just 30 minutes from Belfast via Tram Road," adds Annette.
To plan your next rendezvous, phone 03 312 5595 or visit www.route72.co.nz.
---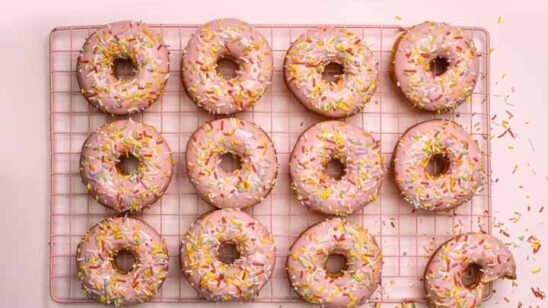 Previous Post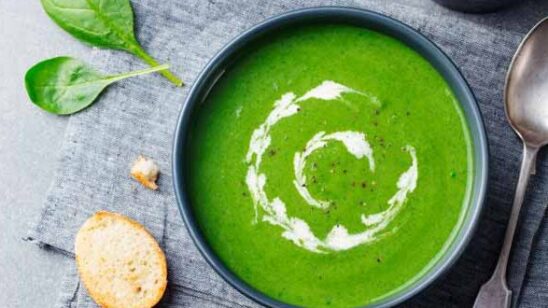 Next Post