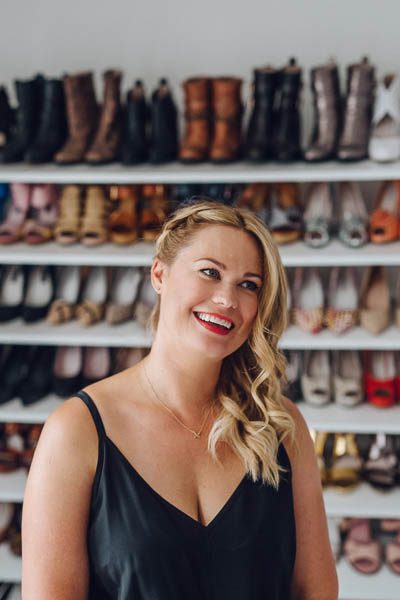 Step into wedding season
---
Whether you're the bride, bridesmaid or a guest, it's the heels that will give you your Cinderella moment. Metropol caught up with leading shoe designer Kathryn Wilson about the latest season of heels we can expect to see stepping into wedding season.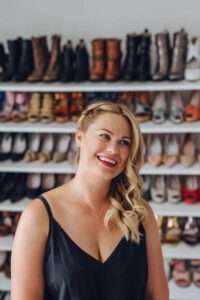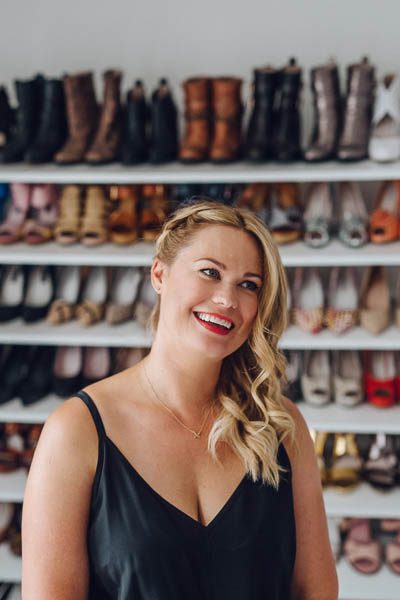 Why did you want to make the move into wedding footwear?
We have a lot of brides and bridal parties requesting bridal footwear and purchasing our beautiful shoes for their wedding day…we decided it would be great to offer our best-selling shapes and styles in a colour palette suited to weddings. We named the capsule collection 'Happily Ever After' and named each shoe with a wedding theme.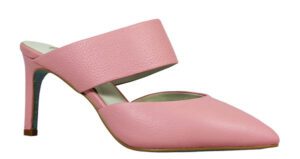 ---

Can you tell us a bit about the colour palette you've selected for the collection?
We have offered most styles in an off white, soft pink and blue and metallic leathers, pewter, gold and silver, which are great neutrals for bridal parties. Each pair has a blue glitter sole for their 'something blue' on their special day.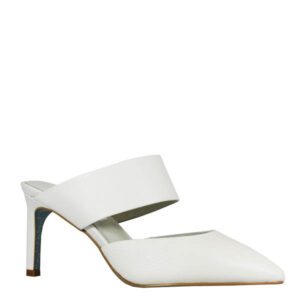 ---
Do you have any favourites or are they all your 'babies'?
Haha yes definitely love them all but my favourite style would be the Challis Heel in white powder blue which has a beautiful gold metal wrap detail on the heel and a front platform so you can dance the night away with a reduced pitch on the heel.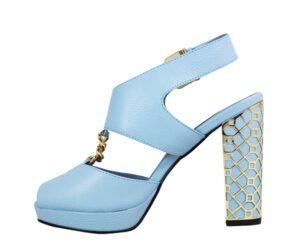 ---
about beautiful, well-structured traditional styles?
It depends on each bride and their own style… we offer our 'classic hit' styles in a bridal palette which are very timeless designs with the intention that you can wear them on your wedding day but also with jeans and a shirt to work or a long lunch with girlfriends… I think they should be a versatile style that gets use after your big day.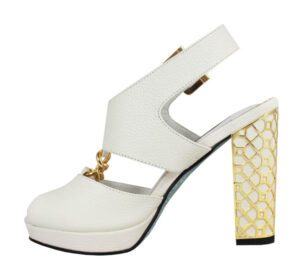 ---
What are some of the most important features of wedding shoes?
Comfort, for sure! So you can stay in them all day and dance the night away… but also be feminine and flattering on the foot as a finishing touch to the wedding dress. Several styles in our bridal collection have a stacked heel which will suit garden weddings on grass, as a lot of New Zealand summer weddings are outdoors, which make fine stiletto heels tricky to wear.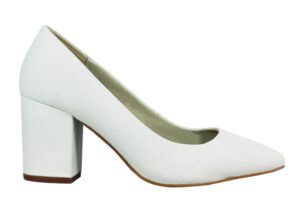 ---
What was your own choice for your special day?
Funnily enough I couldn't decide until on the day! I took a few options with me from our collection and then decided on a closed toe style with a high ankle detail… these are being added to our 'Happily Ever After' collection this summer.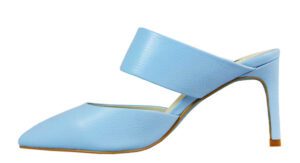 ---
What are some of the main trends – colours, features etc – we can expect to see coming through over the next year across all shoe styles?
We have a lot of beautiful colour showing in our current and next summer collections… the winter styles which are currently available are offered in classic rich palettes of chocolate, tan etc but bright accents of hot pink croc, pink, blue and orange metallics… the Summer '20 collections are super pretty soft pastels with apple green and lilac being key tones.
We cannot resist a beautiful, colourful, comfortable shoe to brighten our day and make us feel like you can take on the world!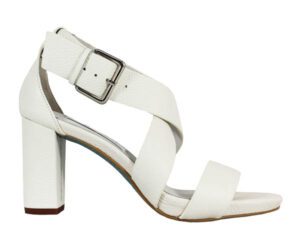 ---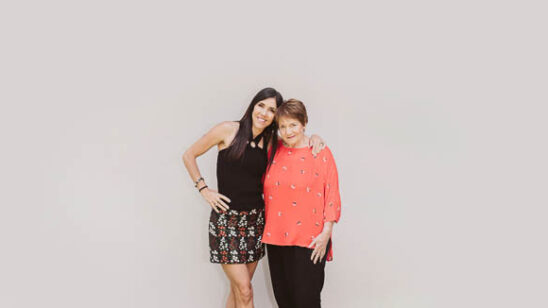 Previous Post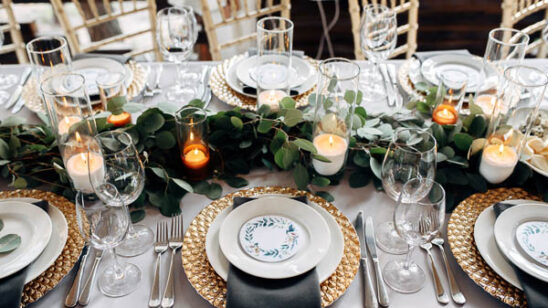 Next Post