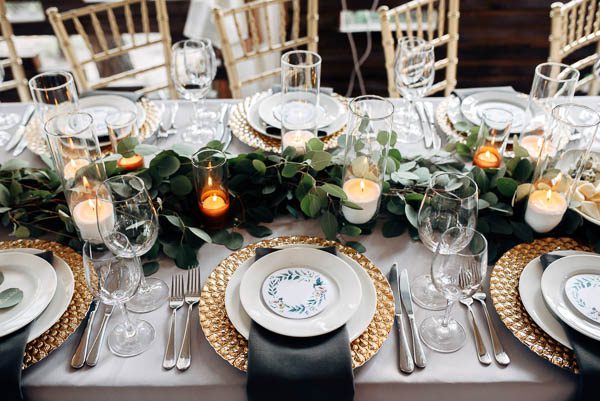 Social vs. Structured
---
When it comes to the big day, or any big 'do' in that case, do you plan a grazing table or a sit down meal? We check out the pros and cons of each.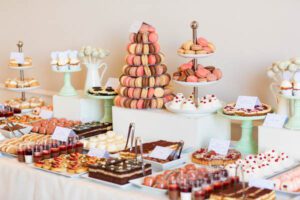 Grazing tables
Grazing tables are undoubtedly eye-catching edible works-of-art. Here are a few tips to consider to prevent a potential disaster.
The first question is, can you really cater to an entire all-day wedding with just a grazing table? The answer is yes, but you must do so with a lot of planning and preparation, if not with the help of a professional team. You'll want to consider how much food you will need based on the number of guests invited.
How is the table going to look after a hundred or so people have started picking at it? It's not only important to ensure the table will be replenished as the day goes on, but also that the food continues to be styled so that it still looks appetising. If your catering team is just going to set up the platter, someone needs to be made responsible for maintaining it.
Dietary preferences and requirements: are you catering to vegans, vegetarians, coeliacs, or even pregnant women? If so, how will the foods be separated to reduce the risk of cross-contamination, and how will you inform your guests of gluten-free, dairy-free or nut-free options?
It's likely your guests won't be the only ones gathering to graze; how will you prevent flies, ants and other creepy-crawlies from snacking on the feast?
Offering plates, cutlery and napkins, as well as suitable seating nearby, is a must for grazing tables to ensure they're not over-crowded and you don't leave your guests with sticky fingers.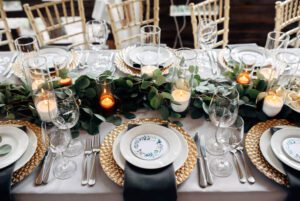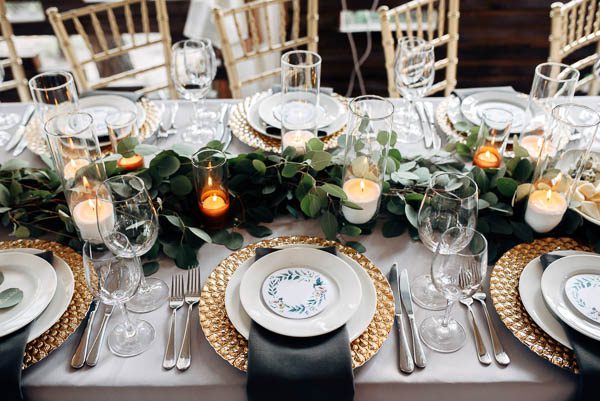 Sit-down meals
Thinking of going down the traditional route of a plated three-course dinner? Here are some things to keep in mind.
Begin by choosing your preferred options for each course. Your caterer will then be able to give you a cost per person for your menu, so you can easily see how much of your wedding budget you'll need to set aside according to your guest numbers. Because portion sizes have been allocated for each guest, this option also means minimal wastage!
In today's world of increasing dietary restrictions, you'll need to offer options. It's recommended that you find out your guests' food requirements early on, so you can organize a menu that caters to them, too.
A traditional three-course sit-down meal requires a team of caterers, meaning it's typically the more expensive choice. However, you can save a lot on the quantity of food required (compared to a buffet-style), so you may be able to afford much better quality.
Allow time. Each guest will have to be individually served, and the clean-up and turnaround for each course might have implications on the time you have allocated for speeches and dancing.
---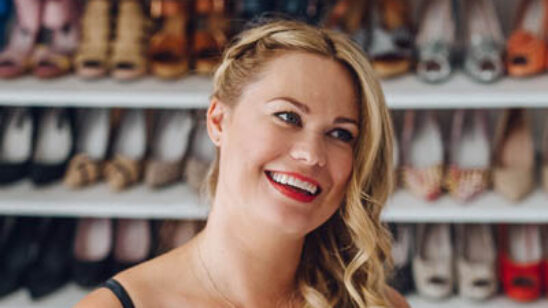 Previous Post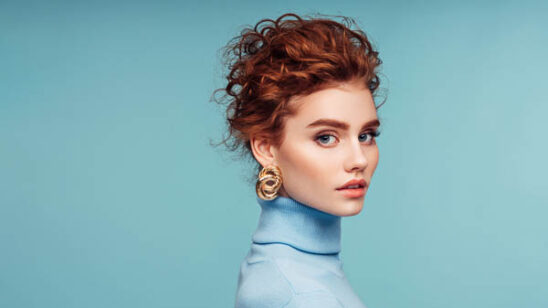 Next Post