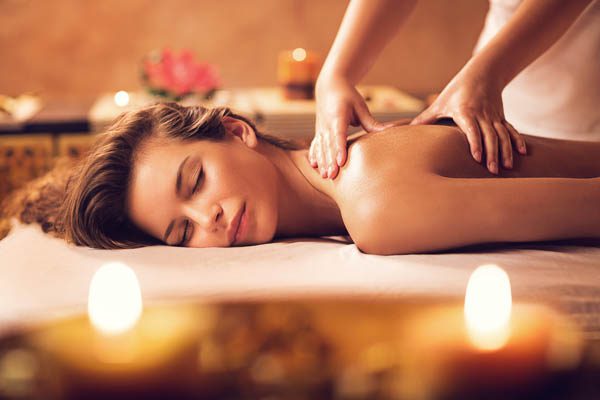 Spa-tacular prizes! Champs Elysees Day Spa
---
Supporting local businesses, collaborating as we move forward and, of course, making ourselves feel fabulous, are the touchstones of this extraordinary winter. Champs Elysées Day Spa is leading the way with a wonderful new promotion which brings all three concepts together.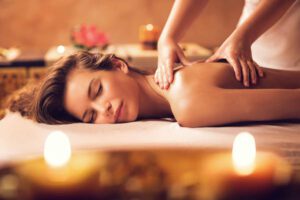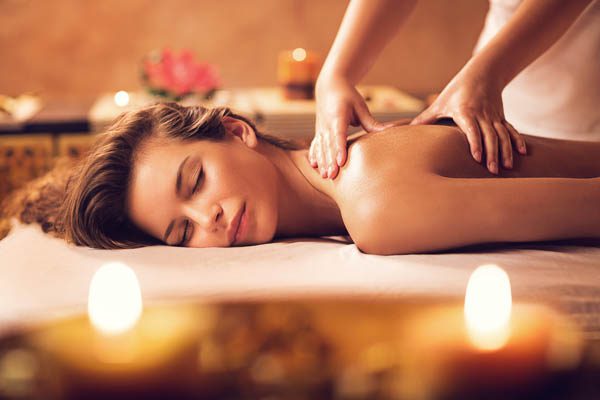 Ten gorgeous brands are joining forces to share products and services for their mutual support and our marvellous advantage.
This exciting competition offers a prize pack worth $2000 dollars, comprising gifts from Armstrong's Christchurch, The George Hotel, Dyrberg Kern, Fashion Society, Occula, Issimo Shoes, Merivale Manor, Jenny Burtt Florists, Maison de Crêpes, Matis, Russley Golf Club, and of course, Champs Elysées.
Every booking you make with Champs Elysées in July and August to the value of $99 or more generates an entry to the $2000 prize package.
And, as if that were not exciting enough, each partner business will also be running a competition in-house, with a $150 Champs Elysees voucher to be won.
In addition to the competition, Champs Elysées is running a scavenger hunt: each partner business will display a poster at their premises and in the bottom right hand corner will be a unique letter.
To enter, you need to visit each business, locate the poster, note down the unique letter and once you have collected all 10 letters, assemble them to discover the secret word.
Happy hunting!
Send your entry containing the secret word via Champs Elysées' Facebook Messenger or Instagram direct messaging.
Each of your individual entries gains you two extra entries, plus an entry to win a bonus $150 voucher to use at the day spa.
---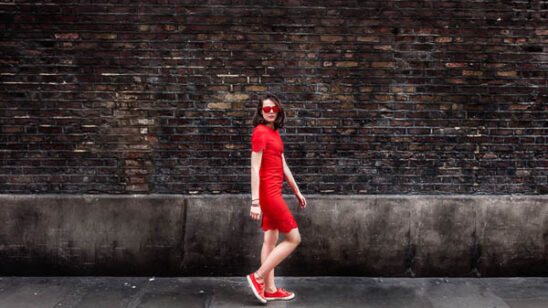 Previous Post