---
We've long paid heed to the critical nature of colour when it comes to our homes, but it's high time we took this into consideration when filling our wardrobes. Research shows that fashion is one of the simplest ways we can transform our emotions and confidence may just be a power outfit away!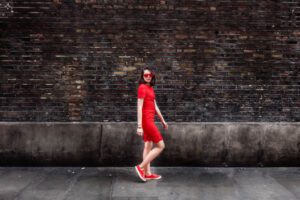 So whether you're hoping to soothe, energise or simply amp up the serotonin levels of those around you, it's time you started taking sartorial inspiration from the colour wheel. Let us help you dress for success!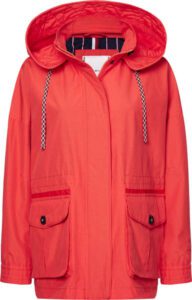 Sleepy head: If you wake up in the morning and the coffee just isn't quite cutting it, your next best bet is to dress in red. The colour is said to evoke strong feelings of energy and excitement and an added bonus is that it draws attention to the wearer. If you want to be noticed, this is the colour to do it in. Add a red lip to your outfit as well to really make those confidence levels seriously soar.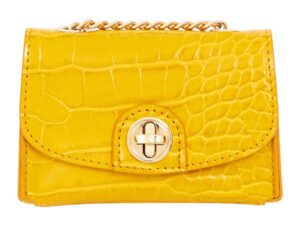 Never mellow in yellow: If you're feeling blue, we have the solution for you. Much like the bright summer sun, the colour yellow makes most people happy, probably because memories of sitting on the beach and soaking up the rays are linked to the warm colour. Add accents of yellow to your outfits to bring out all of those positive feelings and lift your mood as a result.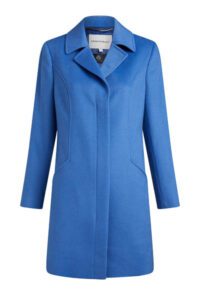 Cool, calm and collected: It's long been said that when you're feeling anxious, blue hues are calming. Bring a sense of serenity to your outfits by showcasing any shade of blue. And if we haven't already reminded you enough, the Pantone colour of the year is Classic Blue – so what better reason do you need to incorporate the shade?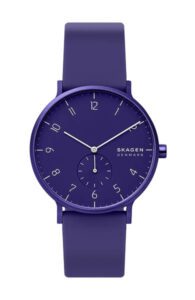 Creative thinking: They say that if you're in need of some inspiration, then purple is the colour for you. The hue has long been associated with fantasy and spirit, sparking those creative juices in your head. Not to mention it's one of Maleficent's signature colours and that woman is full of confidence! Channel her in your outfit and take over any kingdom… or workplace.
---