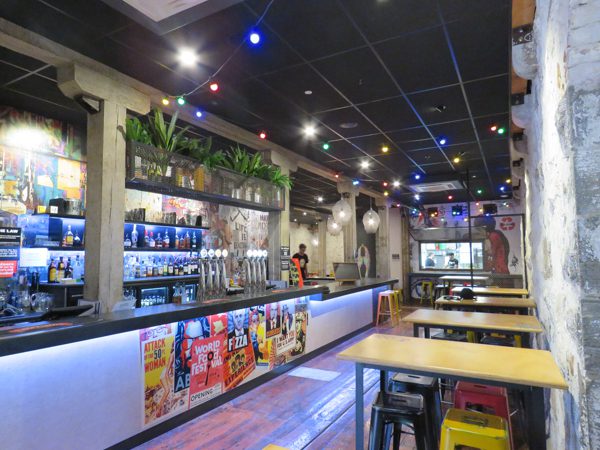 Southern Success: Master Painters
The Master Painters New Zealand Association and its members have been painting the South Island red – both in the literal and metaphorical sense of the expression, with South Island businesses achieving notable success in the recently completed New Zealand Master Painter of the Year Awards in Queenstown.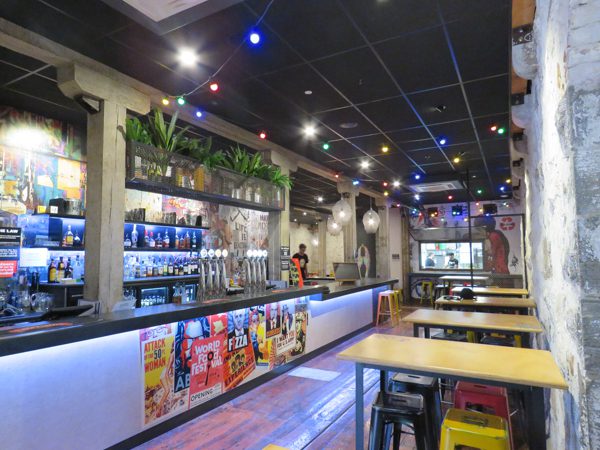 While members from Christchurch, Nelson and Timaru dominated the Gold and Category wins in the annual competition, South Island companies also won all the top prizes as well.
Timaru based firm Grant Jenkins Contracting Limited took out a number of category and overall wins including Wallcoverings Applicator of the Year, Commercial Master Painter of the Year and the top award of New Zealand Master Painter of the Year. An astounding success, the business is only the second member to be awarded the top title twice.
The winning entry was an example of the highest quality for the competition, with a bar fit-out in the Timaru CBD. The judges noted that this project truly reflected outstanding skill, with a combination of creative decorative effects, high-quality painting work and outstanding wallcoverings applications. Other Timaru contractors that achieved success were Jeff Allan Paint & Paper and Rangers Specialised Coatings Ltd.Nelson firm Total Decorating Nelson took out the other major prize, earning the Residential Master Painter of the Year.
This team presented a number of high quality projects, with a quality new character home in Richmond securing the winning entry for the firm. Once again, this team presented a complete skill set that included high quality painting and wallcoverings application. Competition and standards in the Nelson/Marlborough region mean that clients of Colourbox Ltd, Dave Rees Painting, Procolour Painting, McKenzies also were recipients of award winning projects.
Christchurch firms, Ian Sheppard Ltd, Chamlang Ltd, Hawke Paint, Mitchell Decorating, Switched On Property Maintenance, Selwyn Decorating and GK Fyfe Ltd, all earned recognition for work carried out during the previous year.
Further south wasn't neglected either, with Mulford Holdings, Southern Lakes Architectural Coatings, Hilo Decorating, Olphert Contracting and K I McDowall Ltd all achieving success.
The judges observed that the quality of work presented by these businesses was a reflection of true professional standards, great attention to details and strong client
relationships. They described it as an honour to view the projects presented throughout New Zealand and witness the passion these members have for their chosen trade.
A full list of winners is available to view at www.masterpainters.co.nz.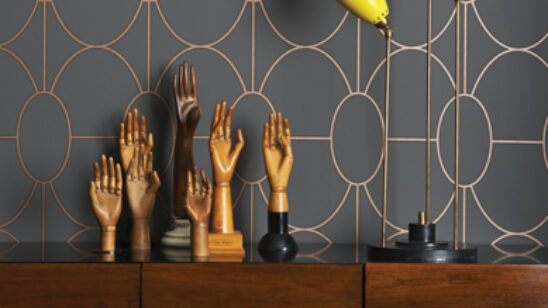 Previous Post