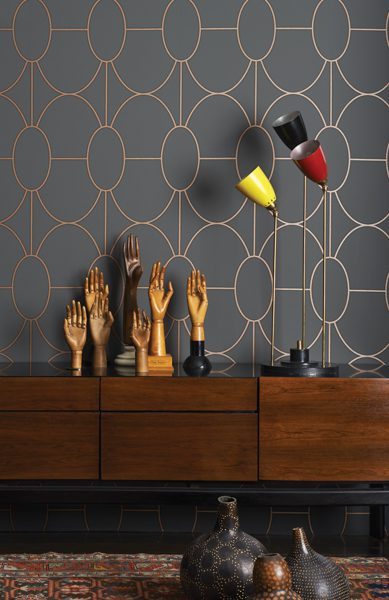 Rallying for Retro
If imitation is the sincerest form of flattery, then consider the retro aesthetic to be positively blushing. Because, from crushed velvet and psychedelic florals, to pretty pastels and paisley prints, we're seeing a strong rise in the popularity of a 20th century aesthetic that combines the old with the new and it's not hard to see why.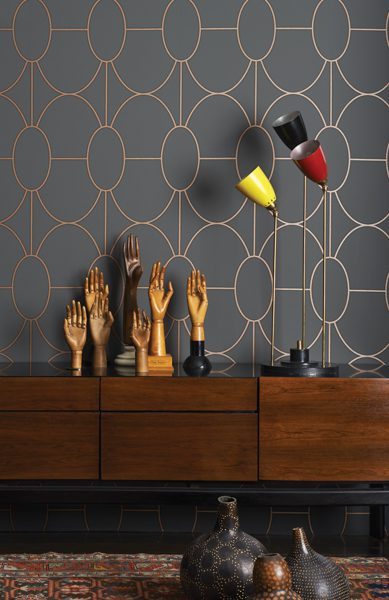 Although the retro look is marked by the bold designs of the 70s and 80s, with strong colours, patterns and textures dominating this stylish revolution, there is no putting the retro vibe in a box.
Because, rather than referencing a quite specific timeframe, retro style seeks to refer to modern things that display characteristics of the past and, with this typically encompassing the somewhat broad 1940-1990 epoch, retro accents in their diverse glory have been making their way into the hearts and homes of trendsetters everywhere.
While there's certainly an appetite for the bolder designs of the seventies and eighties era, currently there is an even great affection being shown for mid-20th century modern furniture that hails from the 1930s-1960s.
Whether you adopt a little or a lot, this interior aesthetic is big, bold and a little bit in your face, in the best possible way.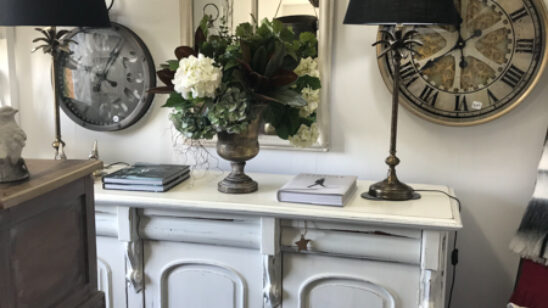 Previous Post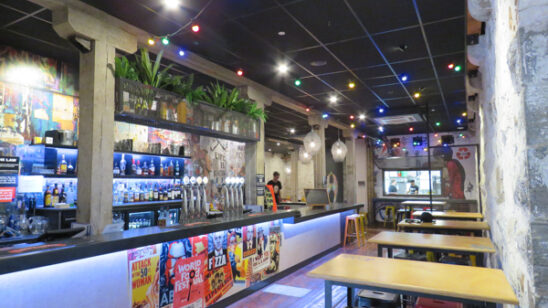 Next Post