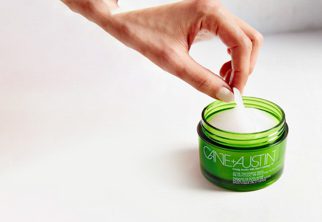 Skin Game Changer: Bespoke Cosmetic's hot new must have skincare
A dermatologist's new product range is wowing users, beauty editors and clinic/salon owners alike with its easy efficacy.
Nicky Blue of Bespoke Cosmetic visited America two years ago in search of a simple, easy to use but highly effective home beauty treatment that would fit into customers' current skin regimes and add the extra results. There she met Dr Craig Austin, Associate Professor of Dermatology at Mt Sinai Medical School New York and his product range Cane + Austin.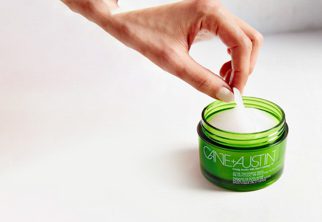 The hero ingredient is glycolic acid, derived from sugar cane – hence the brand's name. "It incorporates the smallest molecules of AHAs to exfoliate those top, dull, leathery layers, but in a very gentle hydrating way," Nicky says.
"Just swipe the pad over the face and neck, even your chest and hands, to reduce the appearance of fine lines, wrinkles, enlarged pores, pigmentation and age spots."
Miracle Pads come in three strengths – 10 percent, 20 percent and 30 percent – plus two acne options (salicylic and glycolic) for extra pore clearing treatment. Other products include weightless SPF50 sunscreens and tints, facial moisturiser, eye cream, face and body scrub and body lotion. With her background in makeup, Nicky knows great skin is the most important foundation.
"My clients love using it between skin needling appointments and as a general ongoing skin treatment that keeps up the healthy, radiant look they love."
Nicky is the distributor for New Zealand and Australia and the range is available at Ballantynes, appearance medicine clinics, salons and spas.
For local stockists, or retailing enquiries contact
info@bespokecosmetic.co.nz, visit bespokecosmetic.co.nz or phone 021 249 1499.