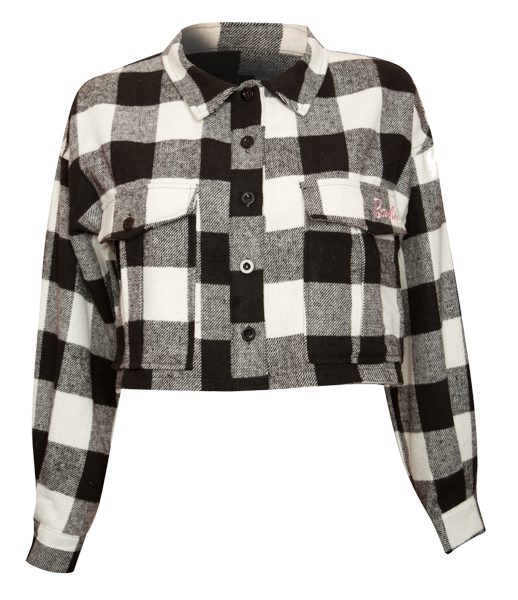 Checkmate: Checking out the checked prints for this season
If you've been 'checking out' Metropol – see what we did there? – for the latest looks of 2018, then we've got you covered because checked prints have been winning hearts all across the world, while plaids and tartans have also made the cut this sartorial season.
This is one look which will have you putting your hand up and calling 'checks please' and not because you want the bill!
The true beauty of these pieces is that it takes little persuasion for them to make their way from high-end to high street, integrating into the wardrobes of the masses with stylish ease.
Shining through from the fashion weeks of New York, London, Milan and Paris, the checked print has put our early-adopter radar into overdrive.
If you've checked out some of the recent fashion shows, you'll see no garment has been left untouched, with the big names in fashion rocking out the checked trench coats, skirts and pants; Burberry took it one step further with a tartan stiletto x sock combo!
So check out our mood board of inspiration – puns always intended!